Thoughts & Predictions for a Changing Landscape
Our experts read and experience things. Then they write about them. Read them here.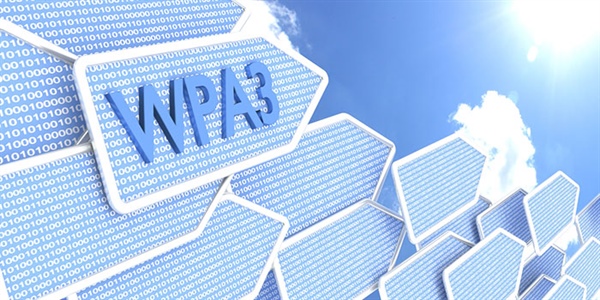 SageCONNECT, Wi-Fi
Wi-fi networks are inherently more vulnerable to cyber attacks than wired connections. New protocols prescribed by WPA3 offer new safety protections to better secure the devices and data we hold dear.
Services to Suit Your Needs
After reading & experiencing changes in the industry, we apply them to our offerings. Learn more.