Thoughts & Predictions for a Changing Landscape
Our experts read and experience things. Then they write about them. Read them here.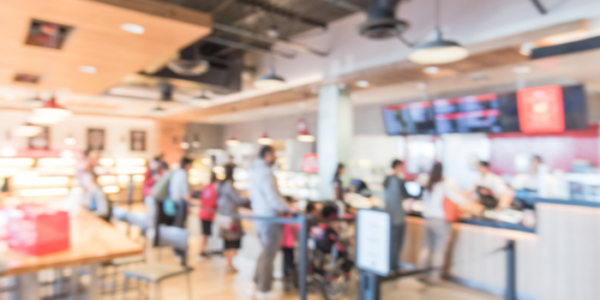 SageVIEW, SageVIEW Services
By IV Dickson A key consideration in the development of a digital signage solution is how to deliver content to the displays. In a traditional networked architecture, content and scheduling information are sent to media players attached to the screens. Media players range from multi-output and performance players, which provide server-grade processing power, to ARM-based…
Services to Suit Your Needs
After reading & experiencing changes in the industry, we apply them to our offerings. Learn more.