To MSP or Not to MSP?
Is Outsourcing Network Services Right for you?
There's a tipping point. For some it's 20 locations, for others it may be 200. However, every enterprise will reach a point where the ROI on outsourcing crucial network deployment, management and security simply makes sense.
Is your organization ready to make the switch? Take a look at the SageNet MSP solution set. A custom-tailored package of managed services just might hold the answer.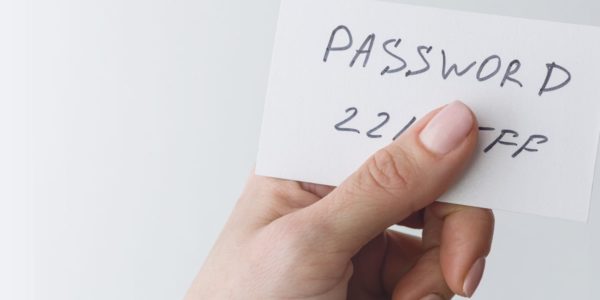 Assessments, Cybersecurity Consulting Services
One of the weakest links in online security is the password, with poor password practices accounting for nearly 80% of all data breaches. Minimize your risk. Ditch passwords altogether.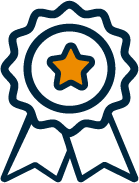 30+
Years' Experience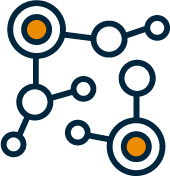 220K+
Managed Endpoints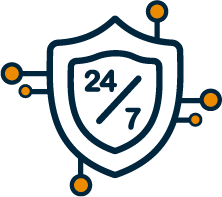 24/7
Multiple US-based NOC/SOCs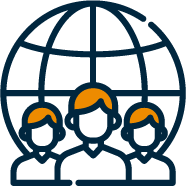 400+
Team Members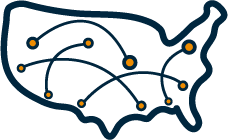 600+
Customers Nationwide