Where digital and physical meld together.
To create a brand new, immersive experience.
We stand at the confluence of the digital and physical worlds, where the online digital brand meets the in-store consumer experience.
Immersive, in-store experiences thrive thanks to advanced engagement technologies, which depend on reliable and secure connectivity.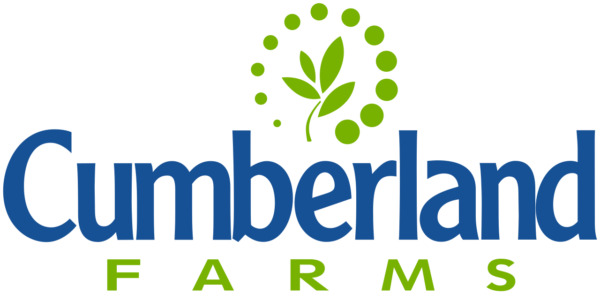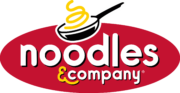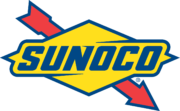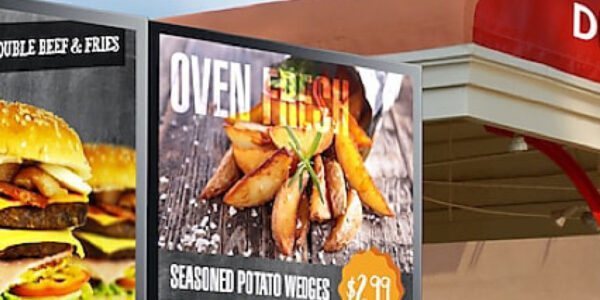 SageVIEW
The digital drive-thru experience is so efficient that traditional fast-casual and sit-down restaurants have begun adding drive-thru windows to some stores.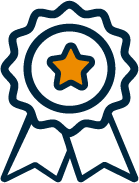 30+
Years' Experience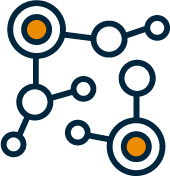 430K+
Endpoints Under Management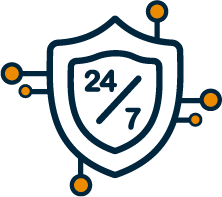 24/7
Multiple US-based NOC/SOCs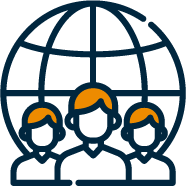 450+
Team Members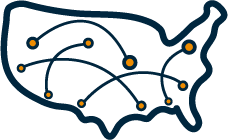 600+
Customers Nationwide