To MSP or Not to MSP?
Is Outsourcing Network Services Right for you?
There's a tipping point. For some it's 20 locations, for others it may be 200. However, every enterprise will reach a point where the ROI on outsourcing crucial network deployment, management and security simply makes sense.
Is your organization ready to make the switch? Take a look at the SageNet MSP solution set. A custom-tailored package of managed services just might hold the answer.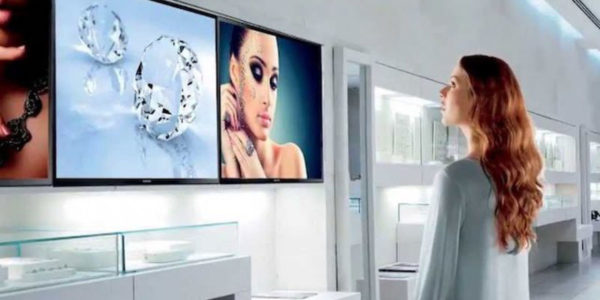 SageVIEW, Management, Monitoring and Maintenance
Effective digital signage requires Marketing and IT teams to work together to develop an overall strategy, an implementation plan, and targeted messaging that can drive growth and profitability.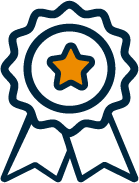 30+
Years' Experience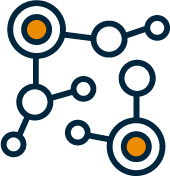 220K+
Managed Endpoints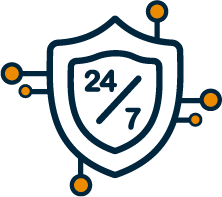 24/7
Multiple US-based NOC/SOCs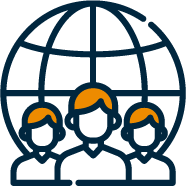 400+
Team Members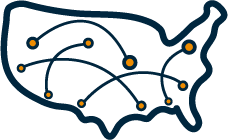 600+
Customers Nationwide