How secure is your firewall?
This is not a set-it and forget-it situation.
Ensuring that your firewall does what it's intended to do requires vigilance, resources and expertise.
Beyond provisioning and deployment, your firewalls must be strategically monitored and managed on a continuous basis.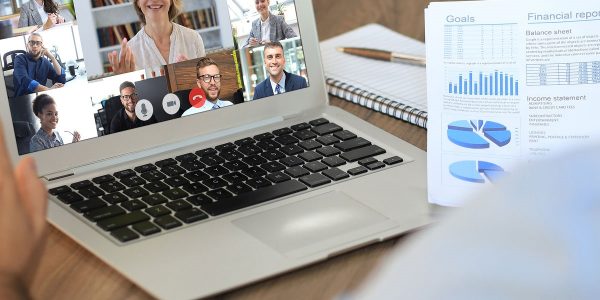 SageCONNECT, Network Performance Management
WFH = need for MSP. An MSP can secure these newly extended environments, make sure your network and devices are performing optimally and free up your in-house IT teams to focus on the rest.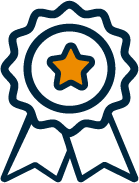 30+
Years' Experience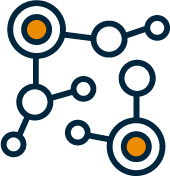 220K+
Managed Endpoints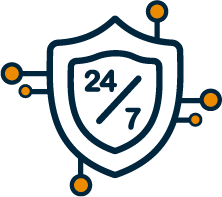 24/7
Multiple US-based NOC/SOCs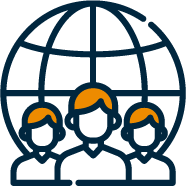 430+
Team Members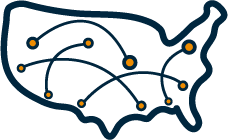 600+
Customers Nationwide