Thoughts & Predictions for a Changing Landscape
Our experts read and experience things. Then they write about them. Read them here.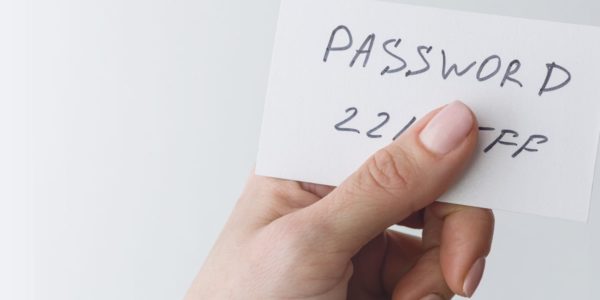 Assessments, Cybersecurity Consulting Services
One of the weakest links in online security is the password, with poor password practices accounting for nearly 80% of all data breaches. Minimize your risk. Ditch passwords altogether.
Services to Suit Your Needs
After reading & experiencing changes in the industry, we apply them to our offerings. Learn more.