Thoughts & Predictions for a Changing Landscape
Our experts read and experience things. Then they write about them. Read them here.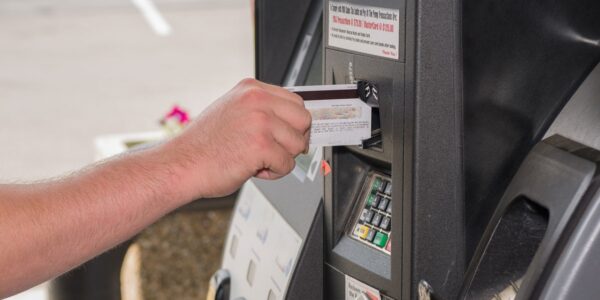 SageCONNECT, Compliance
The deadline for transitioning to EMV has been extended, but amidst competing priorities it's difficult to keep it on the top of your "To-dos". Let SageZONE be your trusted solution for conversion.
Services to Suit Your Needs
After reading & experiencing changes in the industry, we apply them to our offerings. Learn more.