Thoughts & Predictions for a Changing Landscape
Our experts read and experience things. Then they write about them. Read them here.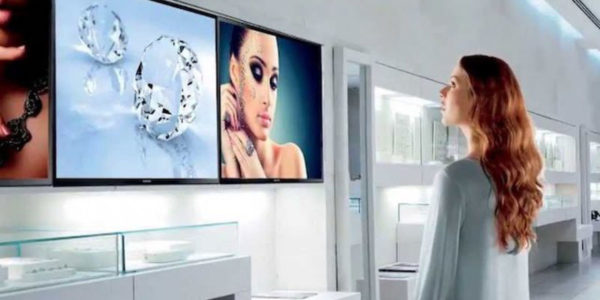 SageVIEW, Management, Monitoring and Maintenance
Effective digital signage requires Marketing and IT teams to work together to develop an overall strategy, an implementation plan, and targeted messaging that can drive growth and profitability.
Services to Suit Your Needs
After reading & experiencing changes in the industry, we apply them to our offerings. Learn more.