Thoughts & Predictions for a Changing Landscape
Our experts read and experience things. Then they write about them. Read them here.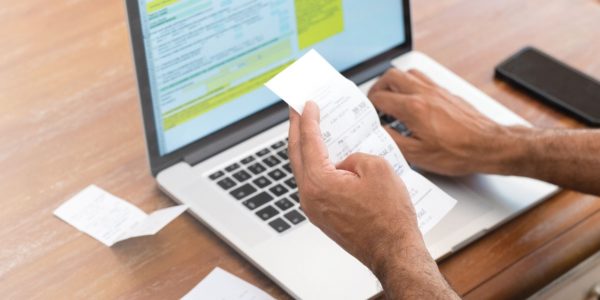 SageCONNECT
The complexities of telecom bills can overwhelm an organization. Ensure that you're not losing money every month by seeing all of your stores' charges in one place.
Services to Suit Your Needs
After reading & experiencing changes in the industry, we apply them to our offerings. Learn more.