In an ever-evolving business landscape, strategic partnerships play a pivotal role in shaping success. The SageNet Partner Alliance Program offers a dynamic framework designed to foster collaborative growth and innovation within the managed services sector.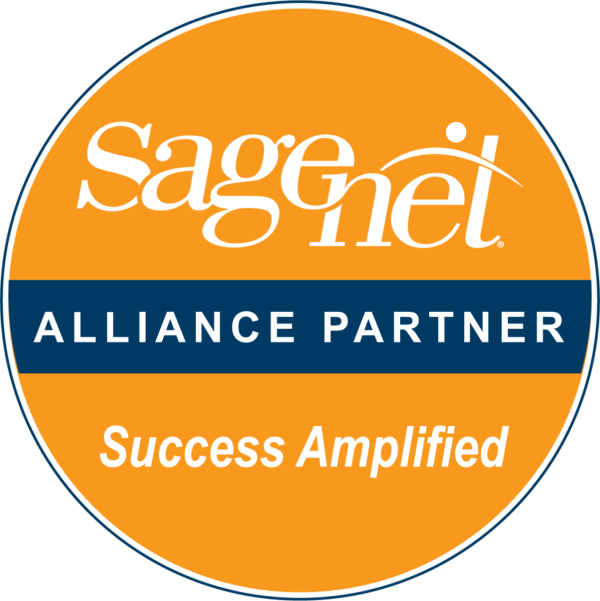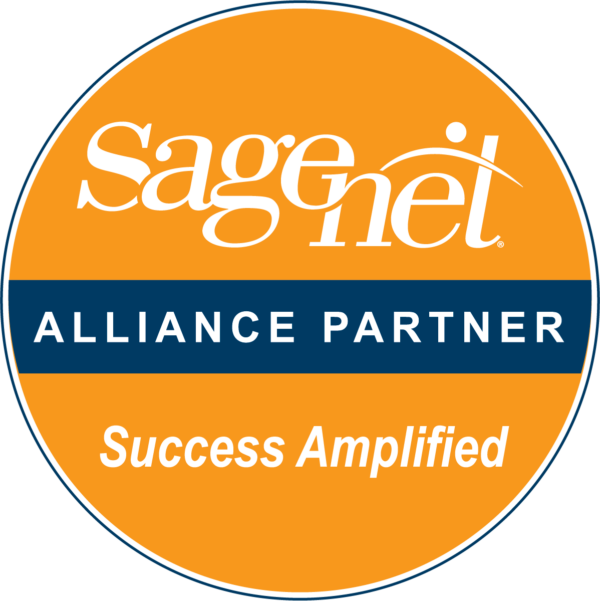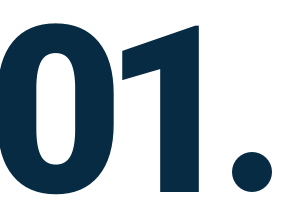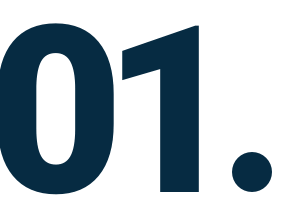 Program Objectives
The SageNet Partner Alliance Program is strategically crafted to achieve the following objectives:
Forge partnerships with industry leaders to access new markets, industries, and customer segments.
Combine our expertise with partners' specialized knowledge to provide comprehensive and cutting-edge solutions.
Create a mutually beneficial ecosystem that drives revenue growth through collaborative initiatives and joint ventures.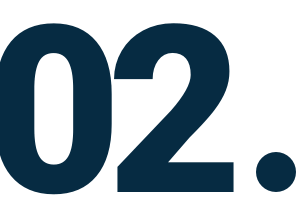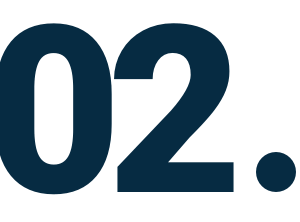 Key Features
Our program stands out through its robust features, designed to create lasting value for both partners and customers:
Partners gain access to a wealth of resources, including training, technical documentation, and co-marketing opportunities.
Co-marketing campaigns, events, and initiatives amplify brand visibility and generate leads for mutual benefit.
Partners are selected based on their expertise, market presence, and alignment with our services, ensuring a seamless collaboration.
A dedicated partner manager ensures personalized support, fostering a strong relationship and effective communication.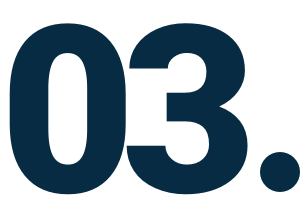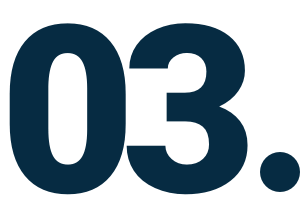 Benefits
The SageNet Partner Alliance Program delivers a host of benefits that resonate with partners seeking meaningful collaboration:
Partners can tap into our existing network to expand their reach and access new customer segments.
Shared initiatives unlock new revenue streams, maximizing growth potential for both partners.
Partners gain from our specialized expertise, enriching their service offerings and customer satisfaction.
Collaborative marketing efforts amplify brand exposure, boosting visibility in the industry.
Joint solutions deliver enhanced value to clients, ensuring their business needs are met comprehensively.
Become a SageNet Partner
Join us in this journey as we unlock new horizons together.
The SageNet Partner Alliance Program represents a unique opportunity for partners to engage in a collaborative journey that drives growth, innovation, and value creation. Through strategic alignment, dedicated support, and shared initiatives, we are committed to building a mutually beneficial ecosystem that reshapes the landscape of managed services.