SageNet designs, implements and manages secure, cost-effective communications networks for some of the nation's leading businesses, government agencies, energy companies, and public utilities.
And whether serving 10,000 retail stores spread across the country, 500 utility substations throughout the Mid-west, or 75 riggers, roughnecks and roustabouts on a platform in the Gulf, we always deliver the products, services, and support to ensure reliable, secure, and cost-effective communications.
Here are the industries we serve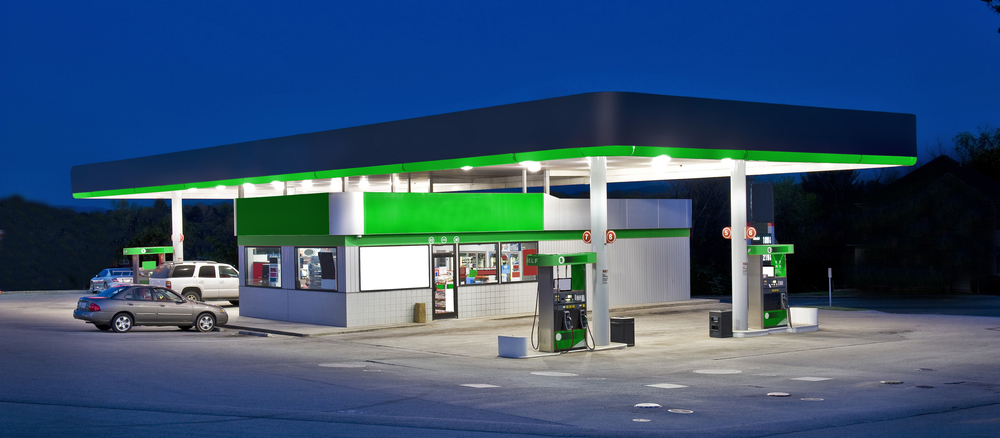 From POS, online inventory to MNSP services, video surveillance to video-at-the-pump, PCI compliance and continuity of operations, SageNet supercharges your C-store with fast, reliable connectivity.
Having the opportunity to know people and their passions and interests outside of the office gives you a better understanding of who you're sharing a cubicle with, who you're sharing a space with.

Emily Sweeney

Marketing Planning & Program Manager
It doesn't take a whole lot of work to be a taker…. on the flip side of that, when I work and take actions to be a giver, the trusted connections just happen. For me, it boils down to humility.

Gary Kent

Senior Client Implementation Manager
I think it's important to realize we can all make a difference here at SageNet. Really, it comes down to enabling every one of us to take the time and volunteer with organizations that are meaningful to us.

Carrie Duquette

Manager, Human Resources
Like What You See?
Learn more about how our offerings can support your business.