SageNet is passionate about trusted connections. We believe that by creating, discovering and nurturing trusted connections with our customers, associates and community, we enhance the world that connects us all.
Our Vision
To be the managed services benchmark; transforming organizations through trusted connections.
Our Mission
To Connect, Manage and Protect every aspect of our customers' networks and connected technologies.
Our Core Values
As a SageNet associate, I strive to be Positive, Accountable, Connected and Excellent as I work toward continuous improvement in my career.
Associate Benefits
Perks as great as you.

Medical, Dental & Vision
Multi-option benefits package – all with an employer contribution!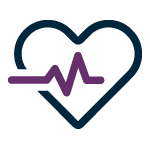 Wellness Program
Educational events to help you be the well-est version of you possible!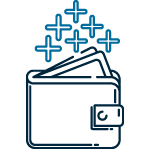 Competitive Salary
Total compensation packages based on market data.
401K Match
401(k) with auto-enroll & auto-escalation features and an annual, discretionary company match.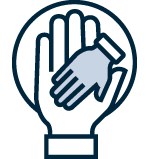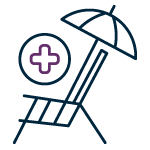 Paid Vacation & Holidays
In addition to paid holidays, Paid Time Off program for all of your vacationing desires.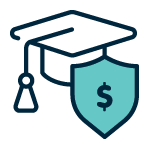 Tuition & Certification Reimbursement
Tuition & certification reimbursement complemented by in-house Organizational Development Manager for career success.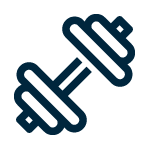 Wellness Coordinator
Based out of our headquarters to assist all associates at no cost.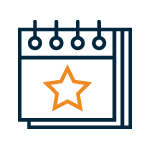 Company Events
Designated "Fun Clubs" to coordinate office adventures & events.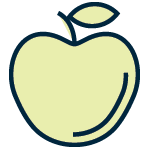 Healthy Snacks
Free fruits & veggies in each office for your daily snacking pleasure.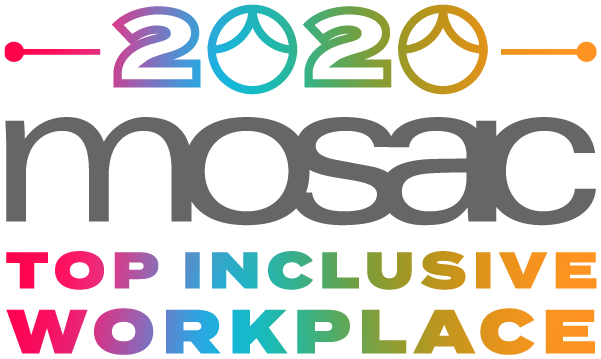 SageNet is committed to fostering an environment for all associates where we celebrate diversity, champion equity, and cultivate inclusion. Our Diversity, Equity, and Inclusion (DE&I) Council meets regularly to develop plans for educating, inspiring, and motivating our workforce to foster inclusivity within their teams and communities.
Our Tulsa, OK Headquarter Office was recognized by the local Chamber of Commerce's Mosaic program as an organization committed to creating an inclusive workplace. We are proud to be recognized by Mosaic for our dedication to cultivating equity and inclusion via enhancement and refinement of our recruitment efforts.
We look forward to continued learning and growth in our DE&I journey.