Unlock The Power of "Phygital"
C-stores are adapting at a rapid pace to remain modern and technologically advanced. We are committed to empowering your brand to excel in today's "phygital" landscape, where seamless experiences across store, online, and mobile touchpoints create unparalleled consumer engagement.
Whether it's pump-side menu boards, in-store electronic shelf labels, or interactive self-serve kiosks, we understand the intricate web of phygital interactions within the c-store environment.


Transform Spaces, Captivate Audiences
The best Digital Signage isn't technology, it's alive. See how Interactive Digital Signage can transform your c-store.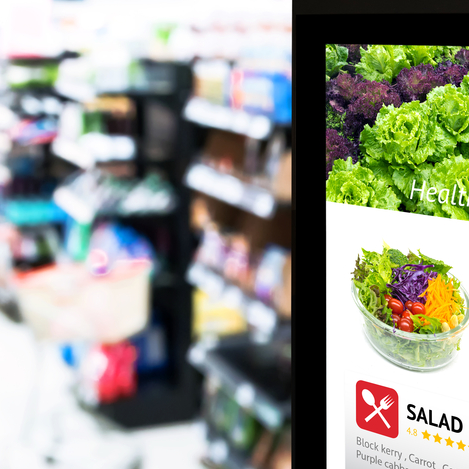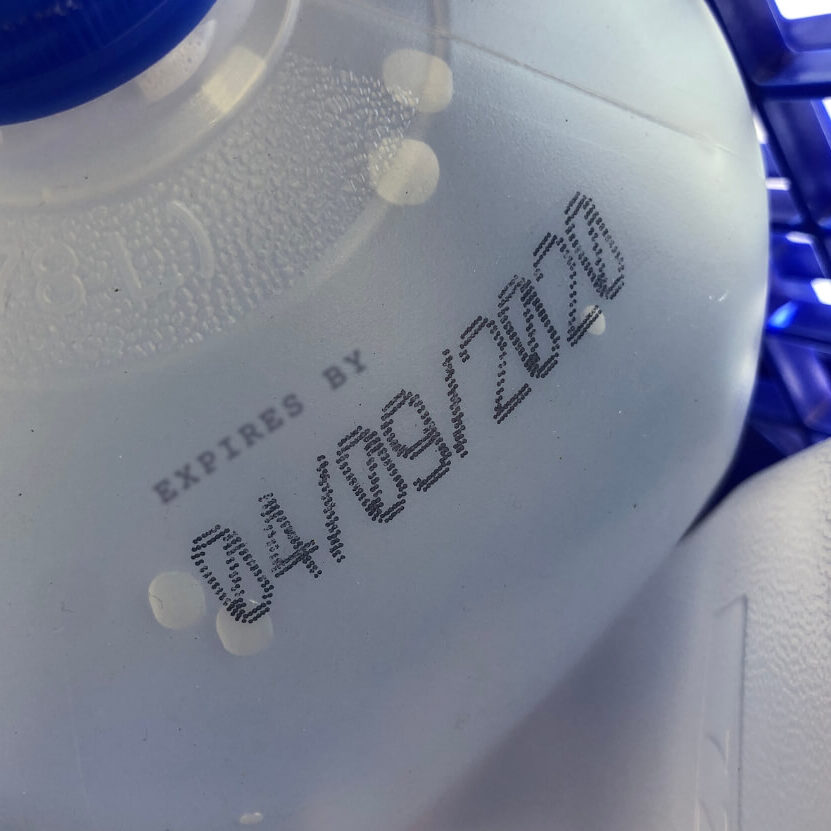 Seamless and Scalable
Connectivity
Has your network gone sour? Don't pass your expiration date, check your network with a needs and cost analysis.
Support and Enable
Managed Services
Rest assured that our experts provide guidance and support during every stage of your network solution, from pre-planning to analysis and troubleshooting.