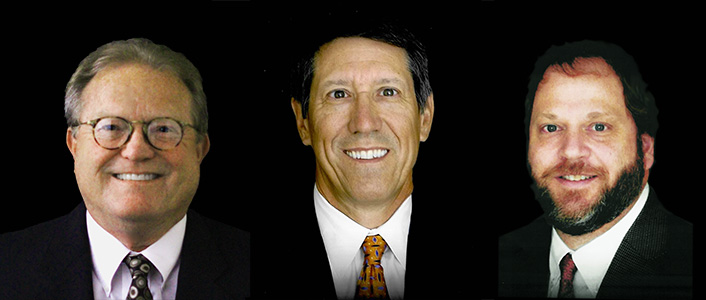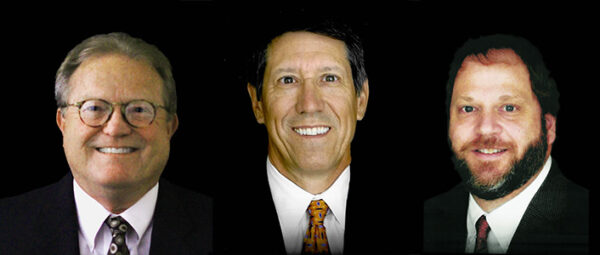 Founded in 1998 by Daryl Woodard, Huck Walling and Kelly Reese, SageNet offers a uniquely broad and deep understanding of local and wide area networks, IoT technologies, cybersecurity, and digital signage solutions, backed by a proven track record of deploying customer-focused technology solutions. With a rich history of innovation, SageNet has track record of intelligent growth, both organic and through acquisition.
In February 2021, SageNet acquired Convergent, a leading digital signage products and services provider to Fortune 1000 companies. This move strengthens SageNet's position as a company redefining how agencies, partners and end-users create and maintain world-leading digital engagement campaigns.
In January 2018 SageNet acquired Aware Software (formerly Wandering Wifi), a respected provider of IoT/Visibility solutions, and managed wireless infrastructure and support across the hospitality, retail, restaurant, grocery, enterprise, healthcare and education industries.
In 2015, SageNet acquired the Cybersecurity business unit of Turnberry Solutions and has continued to build this practice and invest in leading-edge cybersecurity solutions.
SageNet acquired Spacenet in 2013. Spacenet Inc. was founded in 1981 as part of Southern Pacific Railroad. Spacenet subsequently became a division of both GTE and General Electric before eventually, becoming a wholly owned subsidiary of Gilat Satellite Networks in 1998. A leader in satellite communications, Spacenet built some of the world's largest commercial wide-area-networks.
The rich history, experience and client base of the consolidated companies are evident in today's SageNet – the benchmark for Managed Services Providers.