Thoughts & Predictions for a Changing Landscape
Our experts read and experience things. Then they write about them. Read them here.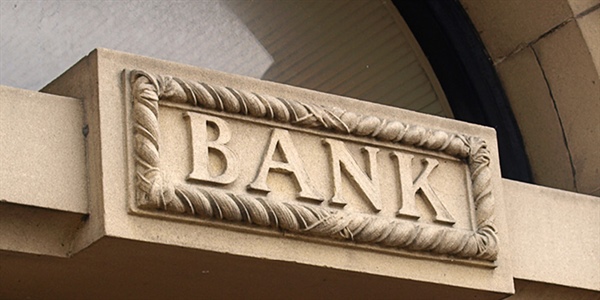 SageVIEW, SageVIEW Services
Financial services is an exceptionally dynamic industry. Banking information, including rates, changes as quickly as it's published. With digital signage, content can be updated in real time.
Services to Suit Your Needs
After reading & experiencing changes in the industry, we apply them to our offerings. Learn more.