Take Digital Signage to the Next Level with Video on Demand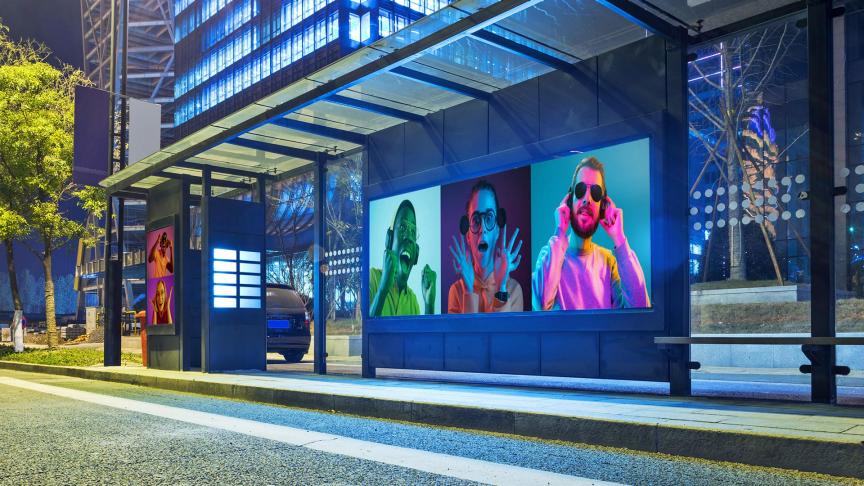 Researchers say about two-thirds of all people are visual learners — they need to see information in order to process and retain it. That helps explain why digital signage has proven to be such an effective way to engage with both internal and external audiences.
However, maintaining a continuous flow of content is a challenge for most organizations. That's one reason many are incorporating more video on demand (VOD) capabilities into the signage environment. The ability to deliver content in Netflix-like fashion helps ensure a steady stream of dynamic, uniquely branded content to customers, colleagues, partners and prospects.
Changing Expectations
In fact, the ability to offer on-demand video options may well become essential in order to address changing consumer expectations. According to the 2021 U.S. Media Consumption Report, more people now watch on-demand streaming videos than live TV. The report found that about half of U.S. adults now watch up to four hours of on-demand streaming TV each day.
When VOD is integrated with signage solutions, you give audiences the chance to experience your messaging in the same dynamic, always-on manner they've become accustomed to. It allows them to make personalized selections about what content they'd like to see, and when they'd like to see it.
VOD allows an efficient distribution of in-house video feeds, along with content from satellite and even cable TV providers with minimal network overhead. The latest generation of signage media players support streaming video through the use of communications protocols such as the Real-Time Streaming Protocol (RTSP) that are designed to ensure low-latency connections at scale.
VOD systems also give organizations more flexibility in how they use their content. In addition to streaming to digital signs, content can be accessed through laptops, tablets, smartphones and other endpoint devices. That gives salespeople instant access to relevant video content while working with customers. You can also give customers access to video resources at self-service kiosks.
Signage-integrated VOD offers significant advantages over streaming business videos from online platforms. For example, businesses have been using YouTube channels for years to disseminate advertising and other customer-focused videos. However, streaming content such as training or sales videos to internal audiences is problematic because anyone could access them. Worse yet, YouTube's terms of service allow the company to reproduce, distribute or create derivative works from your content.
Content Segregation
Your internal audience can benefit from VOD integration with Microsoft Teams, Webex, Zoom and other collaboration solutions. Staff conferences, webinars and safety meetings can be recorded and offered on demand to employees who weren't able to attend. Video can also be used to highlight company events, policies, reminders, employee recognition awards and more.
Many VOD systems include content segregation options that allow you to keep internal and external content separate. Public-facing video portals could allow access to ads, testimonials, product demos and educational videos, while an internal portal might have training videos, live announcements and recorded meetings. You can even create separate portals for individual teams and departments.
The business benefits of video are well understood. According to recent surveys, companies using video are growing revenues 49 percent faster than those that aren't, and 77 percent of consumers say they've been convinced to buy a product or service after watching a video. However, consumer appetite for on-demand content is creating a shift in video marketing strategies. Contact our digital signage experts to learn more about integrating video on demand into your signage solution.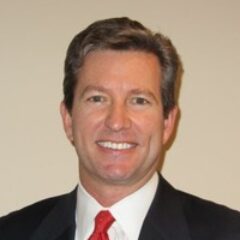 Greg Davis
Senior Vice President, Product Management
A lot of digital signage companies are not security and network savvy. Some are just software companies and quickly move on after the sale, while others are integrators and just want to install everything and hand over the keys. SageNet is uniquely positioned to help customers with everything, from their digital signage strategy and content to network operations and maintenance. We become more of what they really need – a strategic partner.
Get to know Greg
Interested in what our experts had to say?
Learn more about our services - all driven by the changing technology landscape.