Thoughts & Predictions for a Changing Landscape
Our experts read and experience things. Then they write about them. Read them here.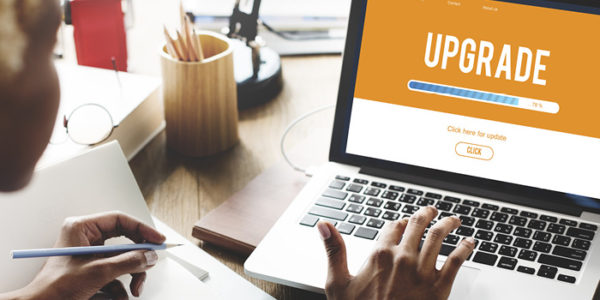 SageCONNECT
Network infrastructures are getting old, often struggling to keep pace with increasingly complex business applications. Prioritize an upgrade to keep your business going strong uninterrupted.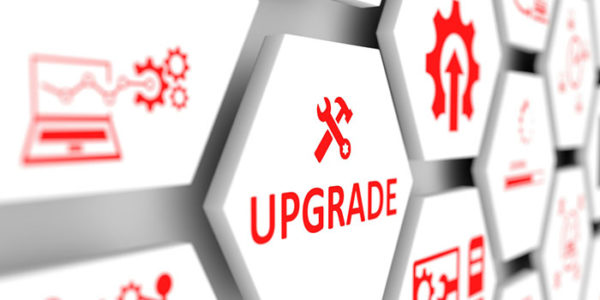 SageCONNECT, Wi-Fi
Wi-fi has become a business necessity in recent years. To add bandwidth without replacing a single cable, consider NBASE-T technology.
Services to Suit Your Needs
After reading & experiencing changes in the industry, we apply them to our offerings. Learn more.