Thoughts & Predictions for a Changing Landscape
Our experts read and experience things. Then they write about them. Read them here.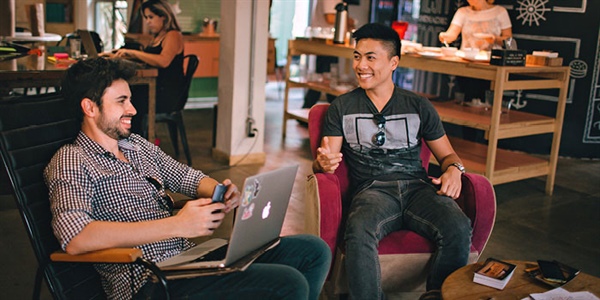 SageCONNECT, Wi-Fi
Captive Portals, although they've been around for a while, are often untapped sources for demographic and purchasing analytics – enabling marketing teams to target messaging and convert more sales.
Services to Suit Your Needs
After reading & experiencing changes in the industry, we apply them to our offerings. Learn more.