Thoughts & Predictions for a Changing Landscape
Our experts read and experience things. Then they write about them. Read them here.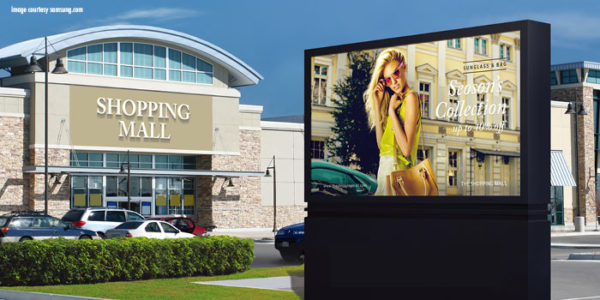 SageVIEW, Management, Monitoring and Maintenance
Digital Signage is a growing market. But, it requires a lot of forethought and content upkeep. Make sure you're considering these 7 factors before deploying a solution.
Services to Suit Your Needs
After reading & experiencing changes in the industry, we apply them to our offerings. Learn more.