Thoughts & Predictions for a Changing Landscape
Our experts read and experience things. Then they write about them. Read them here.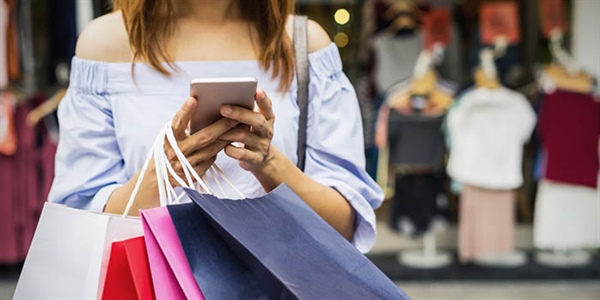 SageCONNECT, Wi-Fi
Wi-fi is everywhere. It's nearly possible to avoid. Rather than trying, start utilizing the data you can get from it to track and sell to your specific customers and their buying habits.
Services to Suit Your Needs
After reading & experiencing changes in the industry, we apply them to our offerings. Learn more.