Thoughts & Predictions for a Changing Landscape
Our experts read and experience things. Then they write about them. Read them here.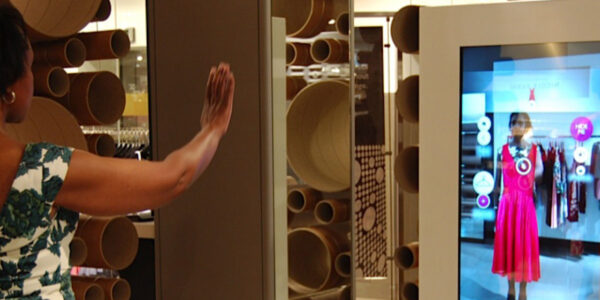 SageVIEW
Retailers are leveraging technology to create retailtainment experiences that bridge the gap between online and offline settings. Interactive digital signage solutions play a central role.
Services to Suit Your Needs
After reading & experiencing changes in the industry, we apply them to our offerings. Learn more.