The Role of Wi-Fi Location Analytics in Optimizing the Customer Experience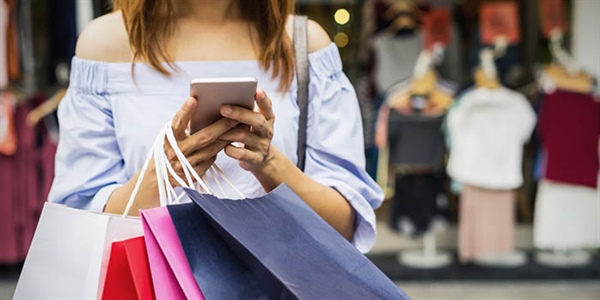 Wi-Fi-enabled mobile devices, even when not connected to a wireless network, constantly send signals to find available networks. This can provide organizations with valuable insights into customer behavior, which is the main reason why adoption of Wi-Fi location analytics is on the rise.
According to Research and Markets, the Wi-Fi location analytics market is expected to grow at a rate of more than 13 percent through 2021 and more than double in size from $5.72 billion to $12.2 billion. More and more organizations are turning to existing Wi-Fi deployments to better understand customer needs and preferences, optimize the customer experience and gain competitive advantages.
Wi-Fi location analytics uses wireless access points and advanced algorithms to provide insights into customer behavior. The signals sent from Wi-Fi-enabled devices can tell a Wi-Fi analytics system where the device is located. Signal strength is used as an indicator of distance. When multiple access points detect the same signal, the distance vectors can triangulate and pinpoint the location of the device. 
This makes it possible for organizations to track the location of customers, how they move through the facility and how much time they spend at each stop. You can learn about the real-time behavior of individual customers in the moment and analyze larger trends over longer periods of time. For example:
At a retail store, how many people passed by but didn't enter the store? For those who shopped, what aisle did the customer visit first? How many aisles did they visit, in what order, and how much time did they spend in each aisle? How long did checkout take? This data can provide insights into foot traffic, engagement with popular items, and effective merchandising and advertising. When combined with point-of-sale data, you can determine the impact of store layouts and marketing on sales and profits.
At a

 

restaurant, when did the customer arrive? How long did a customer wait to be seated? How many times did they ask when a table would be ready? Where did they end up sitting for a meal and for how long? This data can be correlated with sales data and customer satisfaction survey data to evaluate employee performance, staffing levels, and the impact on customer loyalty.
At a

 

hospital, how much time did a patient spend in the waiting area, an exam room, getting x-rays and checking out? Wi-fi location analytics can tell you whether hospital procedures are being followed and need to be updated, and the impact on patient outcomes.
Wi-Fi location analytics not only helps you understand what's happening in and around your facility, but it also allows you to test different strategies to determine what works best. Some solutions allow you to visualize activity, using heatmaps that show where customers spend their time during different parts of the day. You can compare and analyze behavior based on a number of factors, such as layout, promotions and staffing levels.
The number one priority for successful organizations is the customer experience. SageNet offers sophisticated Wi-Fi location analytics that can be applied to a wide range of use cases. We leverage artificial intelligence (AI) to provide first-of-its-kind market segmentation and traffic prediction algorithms, allowing you to understand your customer at a whole new level.
Let us show you how our solution can help you understand the needs, behaviors and preferences of customers so you can deliver the kind of experience they demand from your organization.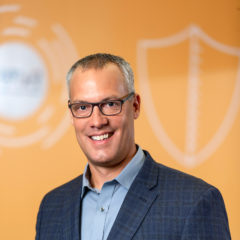 Bill Morris
Chief Revenue Officer
At SageNet I have the distinct honor to work with a passionate team of people bonded by a common desire to create trusted connections, between each other, our businesses and our communities.
Get to know Bill
Interested in what our experts had to say?
Learn more about our services - all driven by the changing technology landscape.