Thoughts & Predictions for a Changing Landscape
Our experts read and experience things. Then they write about them. Read them here.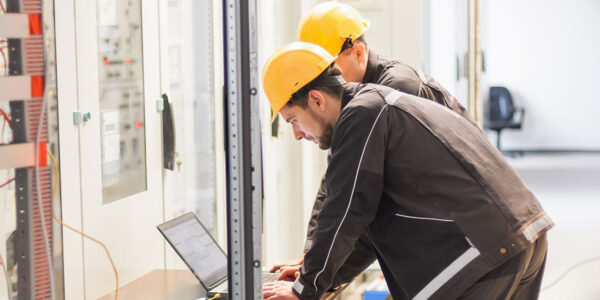 Business Continuity, SageCONNECT
SCADA systems use networked communications technologies to help oil and gas firms monitor pipelines and other infrastructure to detect performance issues.
Services to Suit Your Needs
After reading & experiencing changes in the industry, we apply them to our offerings. Learn more.