Thoughts & Predictions for a Changing Landscape
Our experts read and experience things. Then they write about them. Read them here.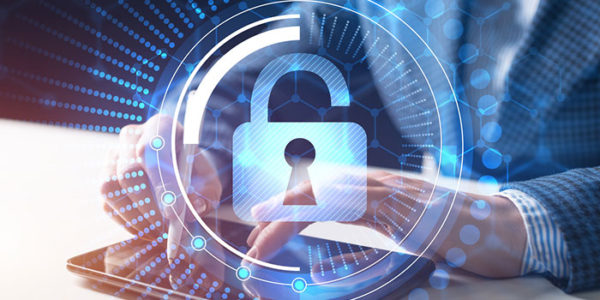 SageSECURE
CISOs are sometimes their own worst enemy. Trying to do too much, locking down the environment, not communicating, relying too heavily on gut instinct, and not asking for help can undermine them.
Services to Suit Your Needs
After reading & experiencing changes in the industry, we apply them to our offerings. Learn more.