Thoughts & Predictions for a Changing Landscape
Our experts read and experience things. Then they write about them. Read them here.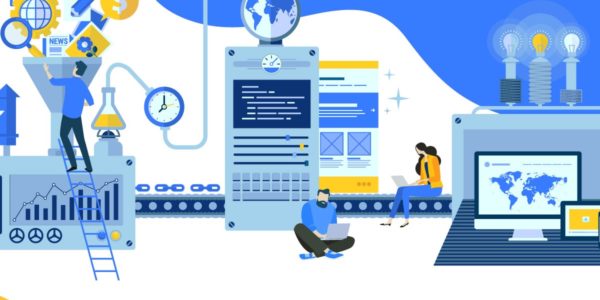 SageCONNECT
Turning over your network management to an MSP has numerous "pros". However, if done incorrectly, can come with risks. Find out if an MSP makes sense for your business.
Services to Suit Your Needs
After reading & experiencing changes in the industry, we apply them to our offerings. Learn more.