SageVIEW, SageVIEW Services
The Massive Potential of Digital Engagement in Financial Services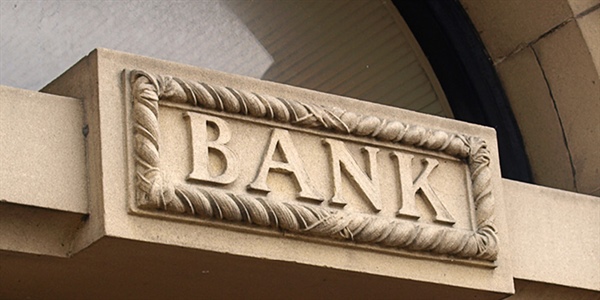 By IV Dickson
Historically, the financial services industry has been slow to adopt new technologies. Customers value stability, reliability and trustworthiness from financial institutions, which are reluctant to potentially rock the boat with new technology. Even mobile solutions for banking and investing were relatively slow to develop. But change is inevitable and, thanks to trustworthy mobile solutions, many routine visits to bank branches have been replaced with a few taps on a smartphone.
A great in-location digital experience can help financial institutions further build trust and customer loyalty. Digital signage displays information, promotions, news, entertainment and other content through a high-definition display. Video, audio, images, messaging and other content are remotely managed and updated to ensure the viewer is exposed to timely, relevant content. 
Financial institutions are under increased pressure to capitalize on shorter, less frequent branch visits and strengthen customer relationships. In many cases, simply providing news, weather, financial updates or community information is enough to entertain customers and reduce stress. However, the right content can help people recognize a need, understand new services the bank offers and feel more comfortable about their financial decisions.
Instead of simply showing interest rates and product summaries, digital content can be used to convey the value and benefits of these products and provide the simplest path to acquire these. Instead of a static image with a list of bullet points, financial institutions can show how they provide real-world value by weaving information into the stories and testimonials of actual customers. 
In addition to delivering messages in a more compelling way, digital signage is easier to change and customize. With posters and brochures, interest rates will probably change before new materials are printed and delivered. With digital signage, content can be updated in real time to reflect up-to-the-minute rates, terms and other information.
Digital interactions can also be used to guide the customer on their journey and make their visit more convenient. For example: 
At a storefront window, a large display can grab the attention of people outside.
In the welcome area, digital signage can tell customers where to go for certain services or help with the first steps of taking advantage of those services.
At the service counter, digital signage can reduce confusion by reminding people of what they need when they get to the counter (identification, deposit slip, signed check, specific forms, etc.).

 

At the ATM, digital signage can educate customers about services available inside.
Although many of these engagements involve one-way delivery of content, interactive digital signage has the potential to provide the greatest value for financial institutions. Digital engagement can simplify customer interactions while guiding them quickly to the services they want. This is not only more convenient for the customer but could also reduce staffing requirements for the financial institution and free up branch personnel for higher-value tasks. Digital signage can also be utilized to train staff after business hours, extending the overall investment value.
SageNet recently introduced the SageVIEW digital signage platform to enhance both the customer-facing experience and the operator experience. This new solution is the product of SageNet's 30-plus years of digital signage experience, deep vertical market expertise and significant feedback from customers. SageVIEW includes several vertical-specific packages, including SageVIEW.fxs for financial services, to simplify integration, deployment, connectivity, content management, monitoring and maintenance. Let us show you how SageVIEW digital signage can deliver measurable business benefits and improve the customer experience.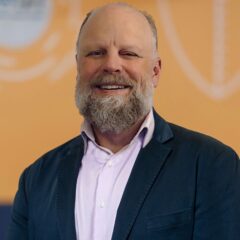 IV Dickson
Chief Innovation Officer
With digital signage, it's important to begin with the end in mind, then address each phase of the digital signage ecosystem – and lifecycle – to achieve the network operator's goals. Understanding the motivations for an organization makes it possible to pair them with the right technology at the right time.
Get to know IV
Interested in what our experts had to say?
Learn more about our services - all driven by the changing technology landscape.