SageVIEW, Content Management
5 Types of Digital Signage Content to Engage Your Customers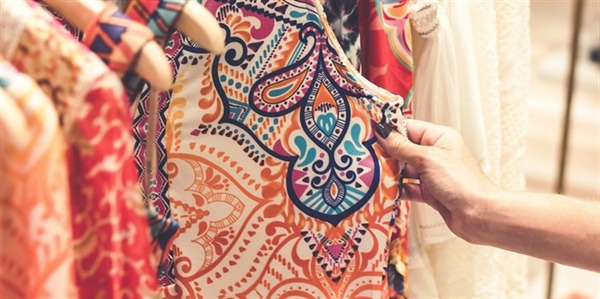 By IV Dickson
In our last post, we discussed why digital engagement at retail has become an important tool for improving the customer experience. In this post, we'll discuss five specific kinds of messaging you should consider in order to engage customers, build brand loyalty and increase sales.
Targeted Marketing.

 

With the flexibility of digital management, targeting customers is one of the most common uses of digital signage.The ability to quickly and efficiently update, modify and rotate messaging makes it easier to target a variety of potential customers. You can change sale items, prices and promotions at will based on inventory, availability or customer data. Digital signage makes it simple to implement on-the-spot discounts on slow-moving items, as well as remove information or promotions on items that are out of stock.
Customer Education. With such a high retention rate of the information seen, digital signage is often used to provide customers with research, advice, testimonials and recommendations to help them choose a product or service that best fits their needs. For example, hardware stores are using interactive displays to give customers access to "frequently asked questions" and "how-to" videos. Automobile dealerships are using the technology for service menu boards, appointment boards, and to compare technical details of various makes and models. Financial services organizations commonly use digital signage to deliver current information about stock market activity, interest rates and investment products.
Entertainment. 

Many industries are using digital signage as an entertainment platform to make waiting times more tolerable. The hospitality industry was among the first to realize these possibilities, using signage for rotating news, sports, weather reports, interactive games and more.  Social media provides individual users with engaging content each day; digital signage now can replicate that type of engagement in groups with networks such as ChiveTV for bar and restaurant owners. Doctors' offices, auto repair shops and retail stores are also finding that using digital engagement for queue management helps keep customers from obsessing about their wait times. Engaging and informational videos, carefully selected advertisements, social content, how-to videos and customer testimonials all help customers pass the time. One study showed that digital signage reduces a customer's perceived wait time by up to 35 percent.

Incentives. Coupons, discounts and other incentives help build customer loyalty and brand awareness, increasing the likelihood of return visits. You can use interactive digital engagement to create opt-in campaigns offering such incentives in exchange for a filling out a survey, referring friends or for simply signing up to receive store updates. Studies show that returning customers are worth up to 10 times as much as their first purchase.
Public Service.

 

Wayfinding is among the most widely used — and appreciated — applications for interactive digital signage. As the name suggests, wayfinding solutions help people find their way in public spaces with clear directions to various destinations. Signs can also be used to deliver many other types of information such as announcements, news, event schedules, weather bulletins and safety alerts. In corporate offices, digital signage is often used to display personalized welcome messages for visitors and clients, showcase products and services, and deliver company announcements and news.
Digital signage isn't just about getting a customer's attention — it's about keeping it through a quality experience and real engagement with the brand. While sales and marketing are often the focus of messaging, a variety of other types of content are proven to be very effective in engaging customers and improving their experience. SageNet understands that content is ultimately the key to the digital signage experience. As part of our turnkey, fully managed digital signage solution, we offer a web-based content management platform that simplifies the creation, design, scheduling, editing and publishing of content. Give us a call to learn more.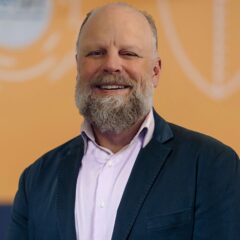 IV Dickson
Chief Innovation Officer
With digital signage, it's important to begin with the end in mind, then address each phase of the digital signage ecosystem – and lifecycle – to achieve the network operator's goals. Understanding the motivations for an organization makes it possible to pair them with the right technology at the right time.
Get to know IV
Interested in what our experts had to say?
Learn more about our services - all driven by the changing technology landscape.