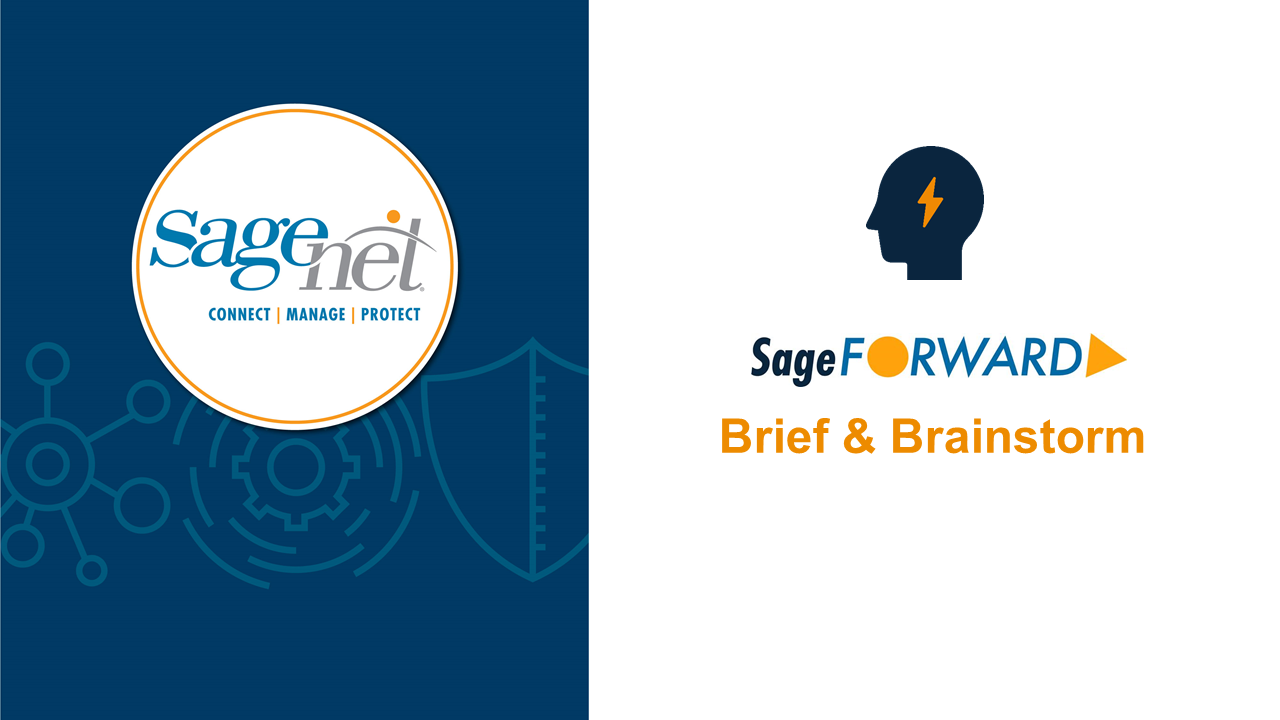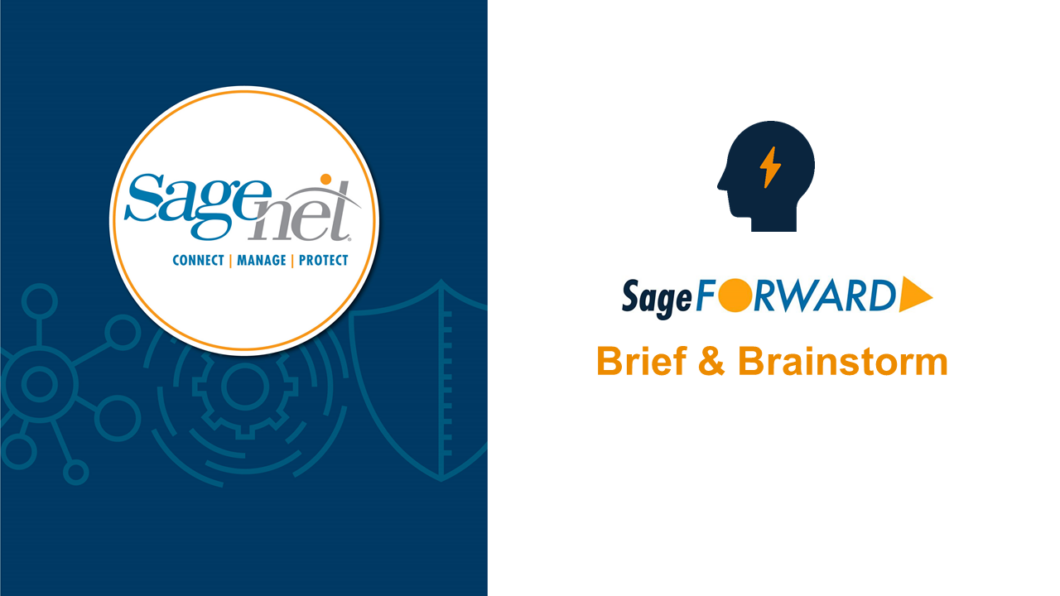 As we all continue to navigate the pandemic, we are left to make quick, innovative changes to how we do business.
In this webinar, our experts discussed COVID's impact on retail operations, the projected timeline for a post-COVID rebound, and how the path to business objectives has changed. They took a look at the 6 paradigm shifts that've resulted from the pandemic, and 6 technologies that can help us collectively move forward.
Watch the recording below or check out our white paper.
Download 6 Paradigms, 6 Tech Tools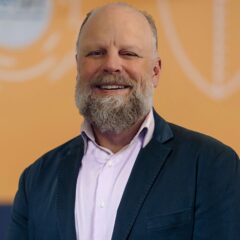 IV Dickson
Chief Innovation Officer
With digital signage, it's important to begin with the end in mind, then address each phase of the digital signage ecosystem – and lifecycle – to achieve the network operator's goals. Understanding the motivations for an organization makes it possible to pair them with the right technology at the right time.
Get to know IV
Interested in what our experts had to say?
Learn more about our services - all driven by the changing technology landscape.