SageSECURE, Managed Security Services
SIEM Options: Open-Source vs. Enterprise vs. Managed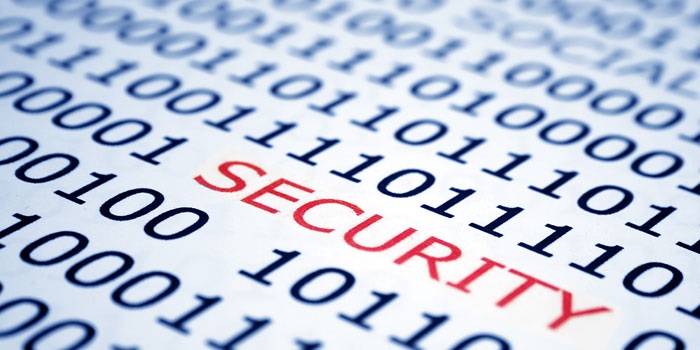 When first introduced, security information and event management (SIEM) systems were primarily used by large enterprises to ensure regulatory compliance. Because early SIEM solutions were designed to meet the needs of those organizations, they were expensive and highly complex. Today, however, organizations of all sizes are recognizing the need for SIEM to accelerate threat detection and incident response, and more options have become available.
SIEM is a security approach that combines security information management and security event management tools and processes. Log data from a variety of sources, such as security software and hardware, network devices, and business applications, is automatically collected, aggregated and analyzed in real-time.
SIEM can filter through the "noise" that's often generated by these data sources, focusing on only the most relevant information to produce useful insights. This makes it possible to identify and investigate deviations from normal behavior and activity, detect threats early, and alert security teams to vulnerabilities. SIEM is also used to respond to data breaches, manage investigations, generate reports and prepare for compliance audits.
When first adopting SIEM, many organizations turn to open-source solutions. Open source makes it possible to keep costs down and try out certain features before committing to larger investments. But while open-source SIEM offers the basic functionality that organizations need to get a handle on security information and events, it does have limitations. It can require a lot of time and high levels of expertise to deploy and, once in place, can be expensive to maintain in terms of time, manpower and expertise. The effort required will only increase as the organization grows.
Enterprise SIEM overcomes the limitations of open-source solutions, offering enhanced configuration and installation management, advance filtering, and correlation configurations. Enterprise SIEM also allows you to visualize data for the most common use cases. These capabilities make it possible to monitor activity and manage security tools on a larger scale.
Enterprise SIEM also offers next-generation technologies that aren't available in open-source systems – including user and entity behavior analytics (UEBA) and security orchestration, automation and response (SOAR). UEBA uses artificial intelligence to analyze user behavior and system activity and call out abnormalities that could indicate the presence of a threat. SOAR orchestrates and automates incident response processes to minimize risk.
The problem is, those advanced capabilities mean there's a high price tag and significant learning curve for enterprise SIEM. A third option is a managed SIEM service, which provides enterprise SIEM capabilities in a cloud-based, fully managed solution.
The SageNet Security Intelligence Platform includes a private SIEM-as-a-Service environment with pay-as-you-go pricing. Additionally, a Level 1 security analyst and Level 2/3 security engineers will monitor your environment, investigate anomalies and quickly contain threats.
SIEM has become critical to the early detection of threats, but open-source and enterprise solutions have significant drawbacks. Let us show you how our managed SIEM system combines access to enterprise-class tools and expertise with the cost-efficiency and scalability of the cloud.

Interested in what our experts had to say?
Learn more about our services - all driven by the changing technology landscape.