Thoughts & Predictions for a Changing Landscape
Our experts read and experience things. Then they write about them. Read them here.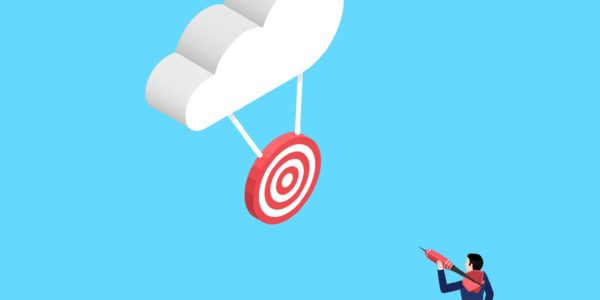 SageCONNECT, Wi-Fi
With cloud managed wi-fi, users experience reliability/availability that gives wired connections a run for their money. All while allowing IT teams greater insight to monitor and measure their network
Services to Suit Your Needs
After reading & experiencing changes in the industry, we apply them to our offerings. Learn more.