Thoughts & Predictions for a Changing Landscape
Our experts read and experience things. Then they write about them. Read them here.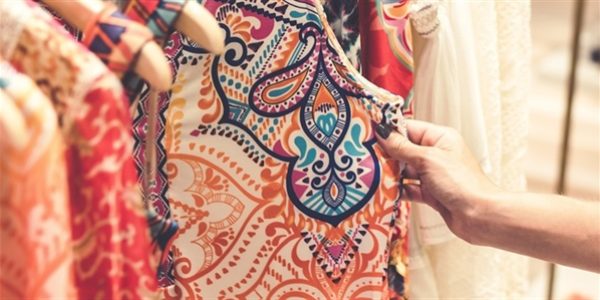 SageVIEW, Content Management
It's not enough to put up a digital screen. You need to have the content to match. With the right messaging, you can engage customers, build brand loyalty and increase sales.
Services to Suit Your Needs
After reading & experiencing changes in the industry, we apply them to our offerings. Learn more.