Thoughts & Predictions for a Changing Landscape
Our experts read and experience things. Then they write about them. Read them here.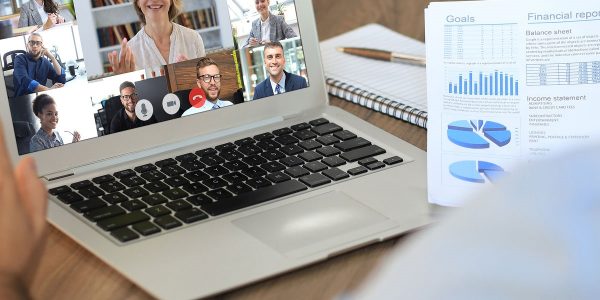 SageCONNECT, Network Performance Management
WFH = need for MSP. An MSP can secure these newly extended environments, make sure your network and devices are performing optimally and free up your in-house IT teams to focus on the rest.
Services to Suit Your Needs
After reading & experiencing changes in the industry, we apply them to our offerings. Learn more.