Thoughts & Predictions for a Changing Landscape
Our experts read and experience things. Then they write about them. Read them here.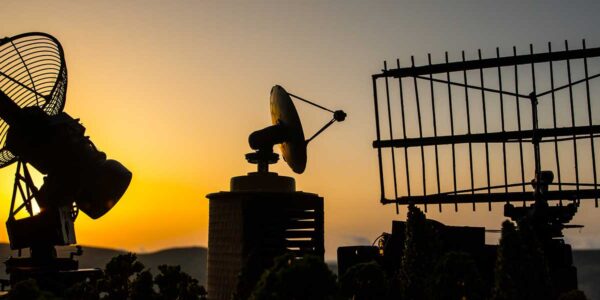 Business Continuity, SageCONNECT
Although cellular service is widely available, it still doesn't reach remote areas where it's impossible, impractical or not economically viable to place cell towers.
Services to Suit Your Needs
After reading & experiencing changes in the industry, we apply them to our offerings. Learn more.