Thoughts & Predictions for a Changing Landscape
Our experts read and experience things. Then they write about them. Read them here.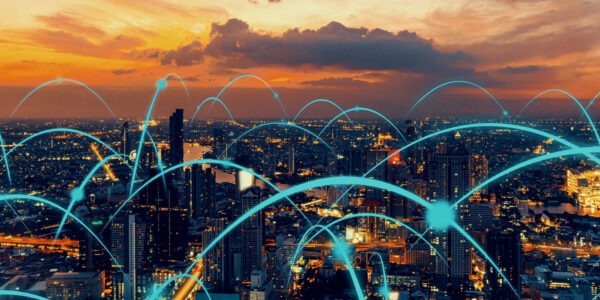 SageCONNECT, SageIoT
According to Enterprise Management Associates, 95 percent of enterprise organizations say that WAN traffic has increased over the past two years.
Services to Suit Your Needs
After reading & experiencing changes in the industry, we apply them to our offerings. Learn more.