Thoughts & Predictions for a Changing Landscape
Our experts read and experience things. Then they write about them. Read them here.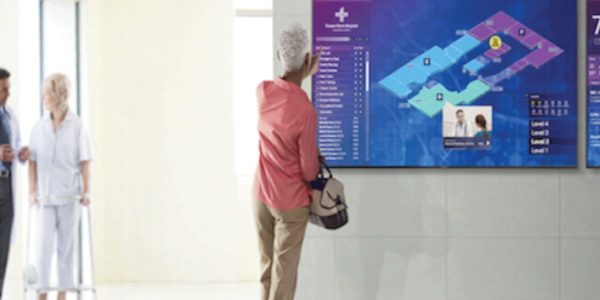 SageVIEW, Management, Monitoring and Maintenance
There is no way around it, COVID-19 has changed the world and how we all must operate within it. Digital signage can convey informational messaging to help consumers navigate the new "normal".
Services to Suit Your Needs
After reading & experiencing changes in the industry, we apply them to our offerings. Learn more.