Thoughts & Predictions for a Changing Landscape
Our experts read and experience things. Then they write about them. Read them here.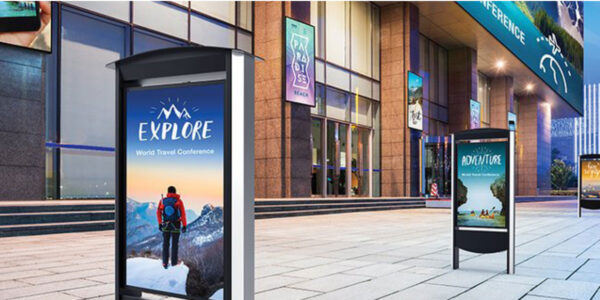 SageVIEW, SageVIEW Services
Companies have come to rely upon digital signage to market their products, engage and entertain customers, and communicate with employees. But, digital signage is only effective if it's attractive.
Services to Suit Your Needs
After reading & experiencing changes in the industry, we apply them to our offerings. Learn more.