BACKGROUND
Oklahoma Surgical Hospital (OSH), founded in 2001, brought together physicians with a passion for bringing the closest possible care to their surgical patients. Taking residency in the Oral Robert's CityPlex Towers, OHS offers a variety of patient services for surgical procedures with 20 operating rooms and employing over 500 healthcare workers.
THE CHALLENGE
Oklahoma Surgical Hospital's system was running out of space on their storage array, without the budget to expand it. Simultaneously, they also needed to renew their already budgeted for backup software. Along with possibly renewing their installed backup solution strategy, they also needed to address the requirement for file level restore.
THE SOLUTION
Bringing together a team of SageNet, HPE and Veeam solution architects, working closely with OSH's IT Director Richard Flewellen, a solution to address the multiple problems and fit within their budget constraints was achieved.
Using HPE's Apollo Storage System, together with Veeam Backup & Replication, SageNet helped change their backup strategy to write only the changed blocks, while compressing the data stored, in addition to providing a new storage location for the backups. Installing the new backup software, as well as the HPE Apollo Storage System, SageNet provided a lighter, faster and more intelligent storage and backup solution to OSH, within the budget constraints.
THE RESULTS
By restructuring the backup strategy onto a new storage array, SageNet was able to not only provide more storage space, but also a better storage system. This in turn freed-up space on their existing SAN and thus improved their storage capacity 10 times over. By switching OHS to a Veeam solution, SageNet was also able to reduce network load, while increasing accessibility of their data.
Additionally, with the new storage location on the HPE Apollo Storage System, SageNet created a new offsite storage location which increased the security of data from physical dangers. Working closely with the customer and manufacturer, SageNet provided a solution to address data copying, separation of media, and adding a new offsite location for storage. All while staying within the original budget to renew licensing for their original backup solution.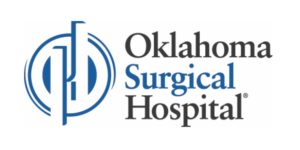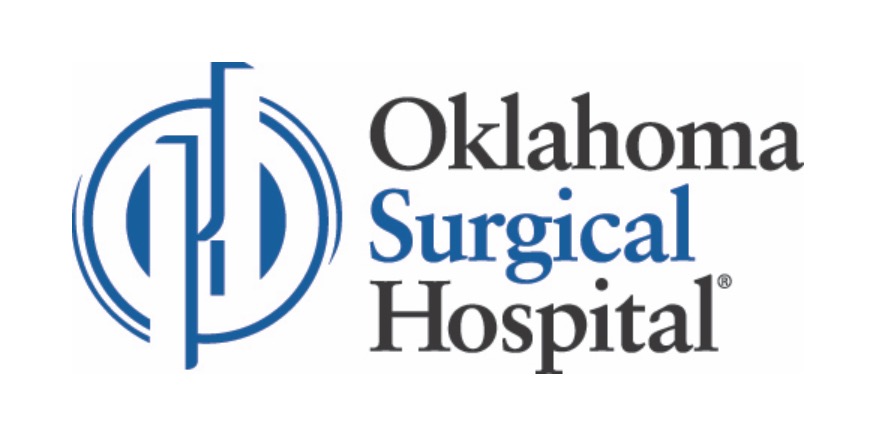 Client
Oklahoma Surgical Hospital
Requirements
Hospital system running out of storage space on their storage array. Also had requirement for file level restore. All without the budget for additional capabilities.
Solutions
SageNet deployed HPE's Apollo Storage System with Veeam Backup & Replication
New backup strategy writes only the changed blocks and compresses stored data
Benefits
Lighter, faster and more intelligent storage and backup solution
Reduced network load while increasing data accessibility
Greater capabilities within existing budget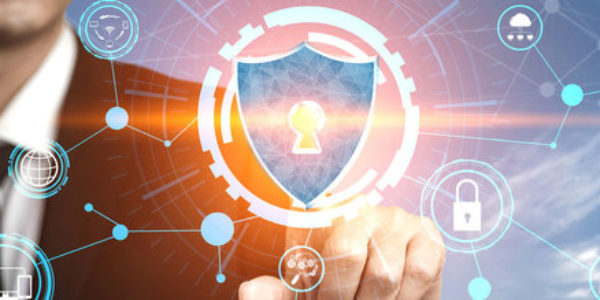 Assessments, ASV Scanning
Managing and retaining in-house cybersecurity teams is difficult and expensive. An MSSP can help fill those gaps - just be sure to ask the right questions to ensure you're getting the best fit.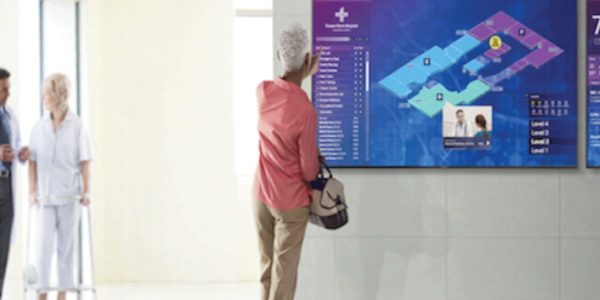 SageVIEW, Management, Monitoring and Maintenance
There is no way around it, COVID-19 has changed the world and how we all must operate within it. Digital signage can convey informational messaging to help consumers navigate the new "normal".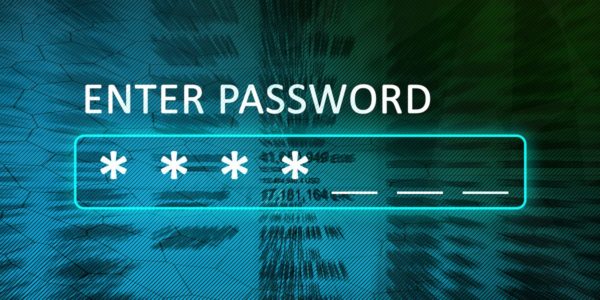 SageSECURE, Cybersecurity Consulting Services
Improving your cyber health can be as easy as 1, 2, 3. Learn about some of the little to no cost options for making yourself and your employees safer online.