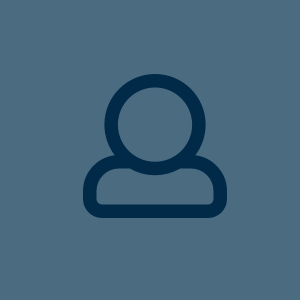 "The SageNet team is made up of 450+ industry professionals with hundreds of years of combined experience."
Our team members hold technical certifications from some of the country's leading manufacturers and organizations: CMNA, CMNP, CISSP, CISA, CISM, CEH, CHFI – and it doesn't stop there. We have thought leaders who influence the worlds of Connectivity, Digital Signage, IoT, Cybersecurity, and Satellite.
We have people who start their mornings with a strong cup o' Joe and a heaping serving of industry news. People who dream in The Cloud. People whose weekends consist of R&R – Research & Review.
We have people dedicated to finding creative solutions for your business obstacles. So give us a call and let us know: how can we help?
We're passionate about Trusted Connections.
Learn more about our vision, mission, & core values.