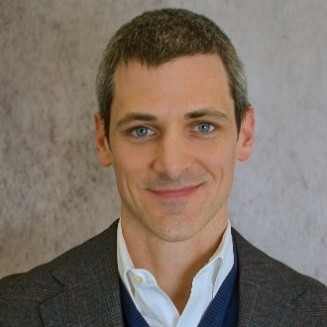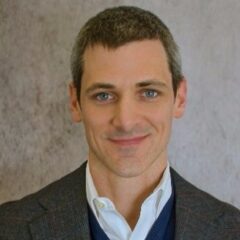 Director of Cybersecurity Business Development
"Today, a corporation's footprint is beyond the walls of the office – we live in a mobile digital world. You have to think how you are securing your endpoints and all corporate data as employees work from anywhere. It's critically important to be secure online and leverage strategic partnerships so that you have the people, technology and processes in place to minimize your risk."
Ben Doane has spent more than a decade delivering cybersecurity and digital intelligence solutions to companies seeking ways to protect their vital data and to understand the ever-increasing number of security threats impacting their business.
Previous Experience:
Business Development & IT Consulting, Turnberry Solutions
Ben oversaw business development and IT consulting at this Philadelphia-based company, delivering a range of security solutions to a wide variety of corporations through the convergence of cloud, Big Data, cybersecurity, and managed services. 
Topics Ben can speak on:
Corporate cybersecurity
EDR, MDR, XDR
Security awareness for employees (people working outside physical walls, how to educate employees and security)
Testing and hardening systems
The importance of visibility into a company's data
We're passionate about Trusted Connections.
Learn more about our vision, mission, & core values.