With the right tools, you can engage, retain, and
INSPIRE
your workforce.
Our approach to digital signage for employee engagement provides the tools and integrations to keep your staff up-to-date with any and all internal communications. Whether that's a digital screen in the break room showcasing stellar employees, fun company events, or even interactive training videos, our priority is to keep your staff engaged.
With an inspired workforce, your employee productivity will increase by up to 25%, drive measurable sales increases, improve operational performance and create stronger connections with your customers for improved brand recognition and affinity.


FEATURES
With integrations to your business systems (think Salesforce, Workday, Slack, etc.) keep your employees up-to-date on changing company metrics.
Integrate with your corporate social media to boast employee recognition, showcase fun company-wide activities, and remind your staff of the intangibles that make working for you worth it.
And with Live Streaming and Video on Demand (VOD) provide real-time, real-life updates about things like the news and weather, or bite-sized pieces of training content.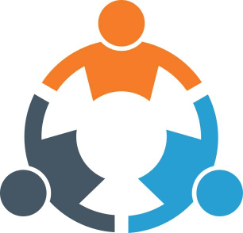 BENEFITS
Keeping your staff informed keeps them engaged, in turn creating a more balanced work environment with all of the associated benefits:
Improved Productivity
Customer Loyalty & Retention
Accelerated Revenue Growth
Reduced Defects and Accidents
Improved Employee Retention
Reduced Absenteeism
Improved Operational Efficiencies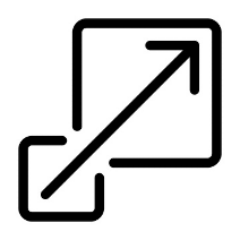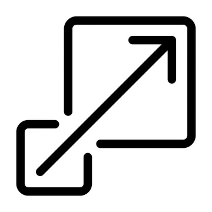 GROWTH
Our solution is targeted, scalable, and most importantly, adaptable. With content targeted to your specific store locations, provide updates on a store-by-store basis, up to 20,000 unique screens. Our team of experts will work with you to integrate the tools and metrics you need to make your business thrive.
Discover how our customers put SageNet solutions to work.
Truity Credit Union
SageCONNECT, SageSECURE
Tulsa Federal Credit Union
Content Management, SageVIEW