Your Partner in Restaurant Technology
Crafting the perfect digital and physical experience
Request Info
For today's restaurant chain, labor turnover and hiring are growing concerns. Employee-facing digital signage is one solution to engage and retain your associates while also improving morale. 
Companies with effective communication can:
Increase employee productivity by 25%

Successfully engage employees to reduce turnover by 65%.

Be 3.5 times more likely to outperform their competitors.
From employee news and events to trainings or live updates of stock levels, SageVIEW INSPIRE offers integrated, interactive, inspiring employee engagement in the workplace. The end-result: increased sales, improved operational performance, and heightened employee retention.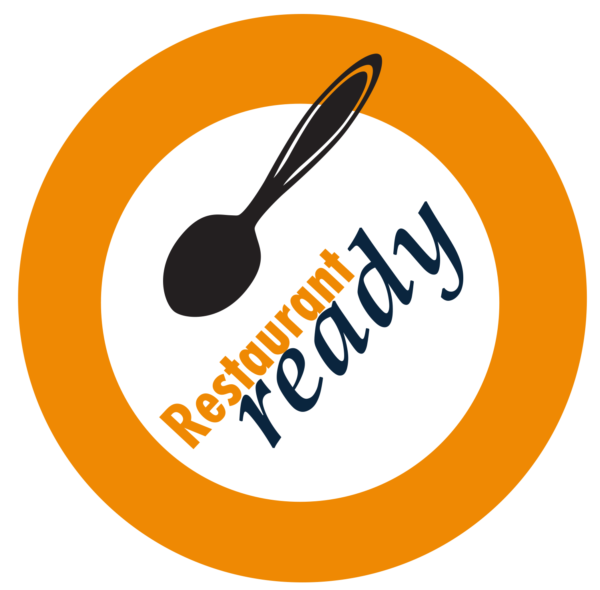 By integrating vital in-store services, SageNet's Restaurant-Ready platform helps eliminate the headaches associated with opening locations, launching next-gen establishments and introducing new applications and services. The Restaurant-Ready suite of services includes:
Managed firewalls
SIEM and SOC services
Guest Wi-Fi
Digital signage
Data analytics
With 30+ years of supporting some of the nation's leading restaurant chains, SageNet understands the need for a better customer experience and increased sales. Our subject matter experts will be on-hand to discuss our full line of managed network, digital signage, and cybersecurity solutions for multi-unit restaurants. Learn how our integrated, scalable solutions simplify technology across hundreds or even thousands of locations.