Your Partner in Restaurant Technology
Crafting the perfect digital and physical experience
Request Info
For today's restaurant chain, digital experiences reign king. And when digital and physical worlds merge together, they create an entirely new in-restaurant journey that enables your customers to engage with your brand on multiple levels.
The latest technology includes:
Dynamic menu boards

Mobile device contactless engagement

Streamlining, simplifying, and amplifying order pick-up
To achieve a truly consistent, frictionless customer experience, siloed systems need to be replaced with integrated solutions that create the seamless experience patrons expect.
SageNet's Restaurant-Ready integrated solution provides fast-casual and QSR operations with an intelligent, scalable approach to connectivity across hundreds or even thousands of locations.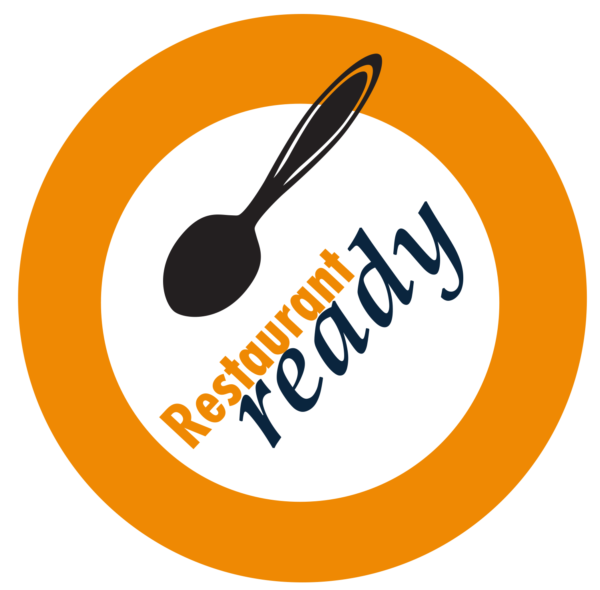 By integrating vital in-store services, SageNet's Restaurant-Ready platform helps eliminate the headaches associated with opening locations, launching next-gen establishments and introducing new applications and services. The Restaurant-Ready suite of services includes:
Managed firewalls
SIEM and SOC services
Guest Wi-Fi
Digital signage
Data analytics
With 30+ years of supporting some of the nation's leading restaurant chains, SageNet understands the need for a better customer experience and increased sales. Our subject matter experts will be on-hand to discuss our full line of managed network, digital signage, and cybersecurity solutions for multi-unit restaurants. Learn how our integrated, scalable solutions simplify technology across hundreds or even thousands of locations.