No Judgement
Order the "Family Meal" for One. We're not Judging. Your objective hasn't changed. You want to sell delicious food for affordable prices to hungry people. So give the people what they want – a 12-pack of tacos free of judgment, extra hot sauce. At SageNet, we're eaters. We're also technology pros with 30+ years experience…
Request Info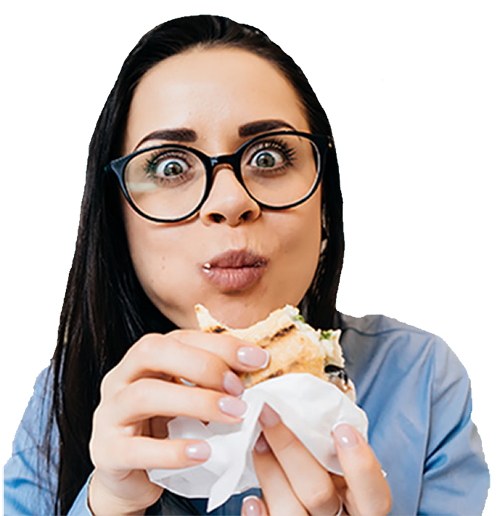 Order the "Family Meal" for One. We're not Judging.
Your objective hasn't changed. You want to sell delicious food for affordable prices to hungry people. So give the people what they want – a 12-pack of tacos free of judgment, extra hot sauce.
At SageNet, we're eaters. We're also technology pros with 30+ years experience in QSRs. We understand the challenges to achieving your core objectives. And with our SageVIEW digital signage offering, we have solutions that allow you to concentrate on convenience while we take care of the tech.
Download Our White Paper:
The New Economics of Drive Thru Tech
With our SageVIEW™ solution, based on Intel technologies, we can help your QSR sell Mukbang-worthy meals by:
Increasing basket sizes
Improving the customer experience
Simplifying suggestive selling
Eliminating printing costs
Informing staff & guests of new safety guidelines
Enabling contactless, frictionless order/pickup
& among other things, getting more fries into your customers hands (and mouths)

We think SageVIEW will change the way your customers get their breakfast, lunch and dinner. Why not take a look?