Make it a Mukbang
Your goal is to sell to great stuff to loyal customers. That goal hasn't changed. The path has.
Request Info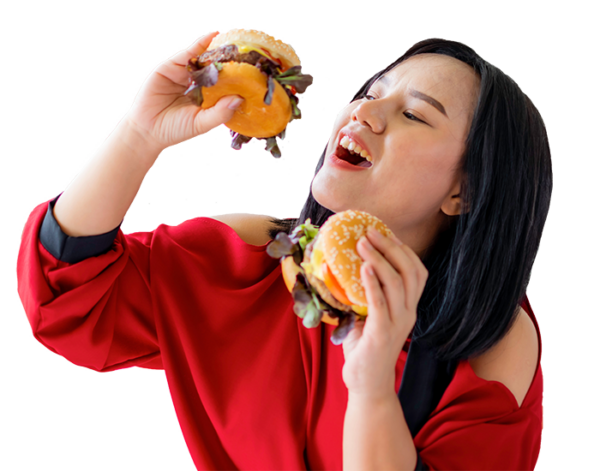 Mukbang: a portmanteau of the Korean words "muk-ja" (let's eat) and "bang-song" (broadcast)
A video genre dedicated to consuming insanely large quantities of food while interacting with viewers. AKA – the dream customer for your restaurant, c-store or retail shop.
With our SageVIEW™ solution, based on Intel technologies, we can help you sell Mukbang-worthy meals (or merchandise) by:
Increasing basket sizes
Improving the customer experience
Simplifying suggestive selling
Eliminating printing costs
Informing staff & guests of new safety guidelines
Enabling contactless, frictionless order/pickup
& among other things, getting more goodies into your customers' hands
Download our White Paper:
Mukbang-worthy Digital Signage
Your goal is to sell more stuff. That goal hasn't changed. How you get there, however, has. Static words, pictures and prices are no longer enough. We can help.
While you're here: check out some of our team's fave Mukbangs for any occasion:
What sets SageNet apart from the rest is their holistic approach and their customer support team. They do so  much more than provisioning circuits.

Corey Kline

VP of IT / Noodles & Company