Be the Reason to Put on a Clean Shirt
Your goal is to sell delicious food to hungry people. That goal hasn't changed. The path has.
Request Info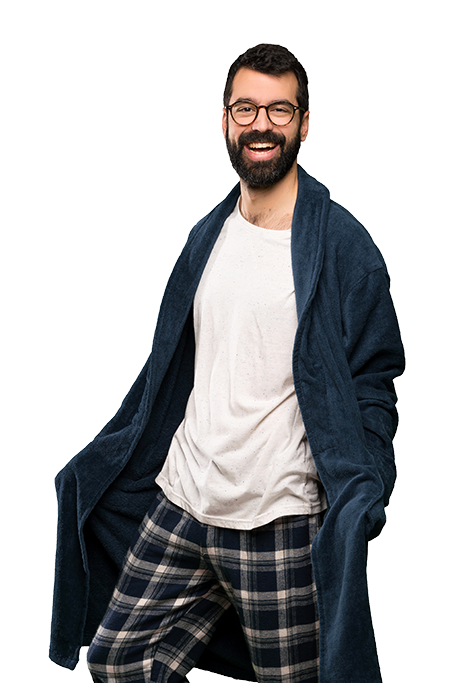 Your goal is to profitably sell delicious food to people like us. Our goal is to use our 30+ years experience in QSRs (and as eaters) to help you do just that.
You need to get people back to your tables, safely. With our SageWi-Fi™ solution, we can help you expand your counter-top and increase sales while minimizing person-to-person contact.
Let's get your customers back – & have them bring friends.
DOWNLOADGuest Wi-Fi for the Next NormalFILE SIZE: 479 KB
SageWi-Fi™ can:
Expand your physical footprint
Give customers a reason to shower – erm, we mean – go out for a meal
Integrate with loyalty programs
Utilize location analytics to understand and market to your customers & passersby
Allow for contactless ordering
So we're ready when you are. We've been in our pajamas for far too long. We want, nay need, a reason to put on a clean shirt. People are hungry for a change of scenery – let's be there to lend them a seat.

What sets SageNet apart from the rest is their holistic approach and their customer support team. They do so  much more than provisioning circuits.

Corey Kline

VP of IT / Noodles & Company