You visited us on the web, perhaps it's time we meet face-to-face.

Events Search and Views Navigation
February 2020
July 2020
January 2021
August 2021
August 26
Renaissance Tulsa Hotel & Convention Center
The OK IT Symposium explores critical business, technology and leadership strategies. Additionally, it serves as a conduit for IT professionals to build a stronger professional peer network and attain real-world knowledge on business changing technology and management solutions.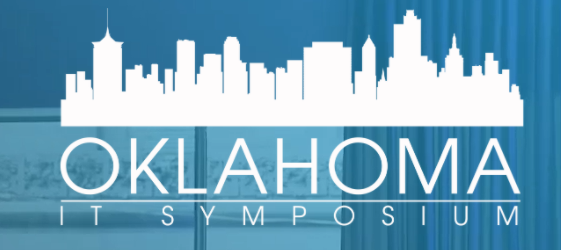 October 2021
January 2022
March 2022
+ Export Events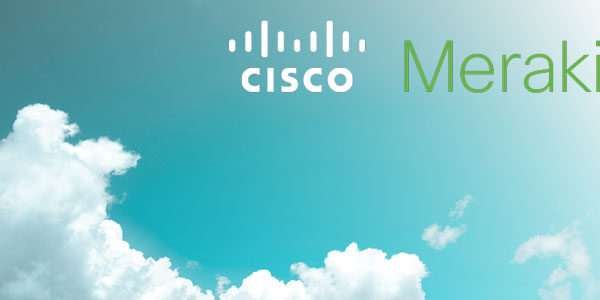 SageCONNECT
A hybrid IT model featuring a mixture of cloud-based and on-premises platforms and services can give organizations a great deal of operation
...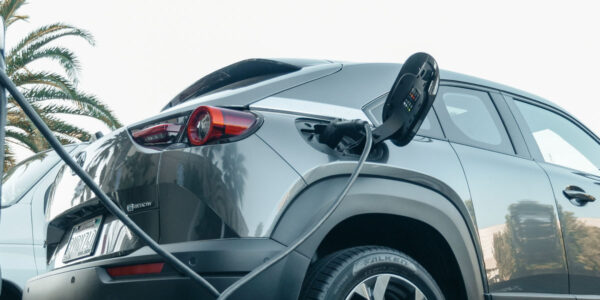 SageCONNECT
Gasoline sales fueled the growth of the convenience store industry over the past 50 years. Can electric vehicle chargers provide a similar s
...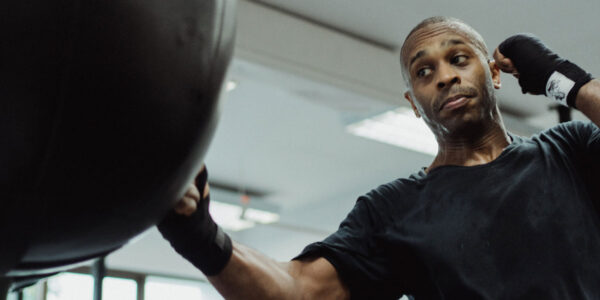 SageCONNECT
"The hands can't hit what the eyes can't see." Muhammad Ali's famous quote about his elusive boxing style also describes the simple logic
...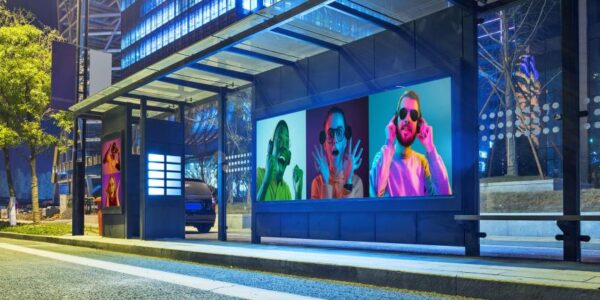 SageVIEW
By Greg Davis Researchers say about two-thirds of all people are visual learners — they need to see information in order to process and ret
...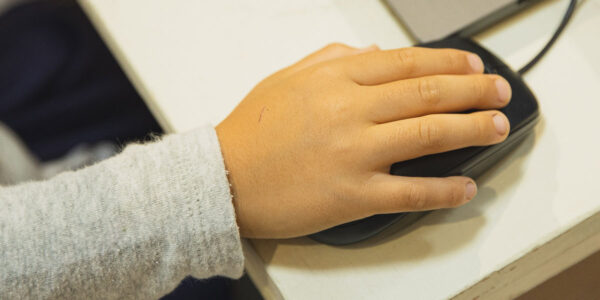 Business Continuity, SageCONNECT
By Kirby Okuda At-home schooling requirements over the past two years further exposed the digital divide between K-12 students who have acc
...