You visited us on the web, perhaps it's time we meet face-to-face.

Events Search and Views Navigation
February 2020
March 2020
July 2020
January 2021
August 2021
August 26
Renaissance Tulsa Hotel & Convention Center
The OK IT Symposium explores critical business, technology and leadership strategies. Additionally, it serves as a conduit for IT professionals to build a stronger professional peer network and attain real-world knowledge on business changing technology and management solutions.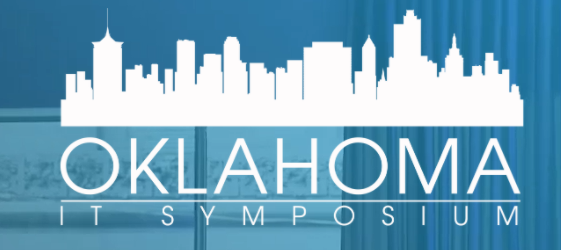 October 2021
+ Export Events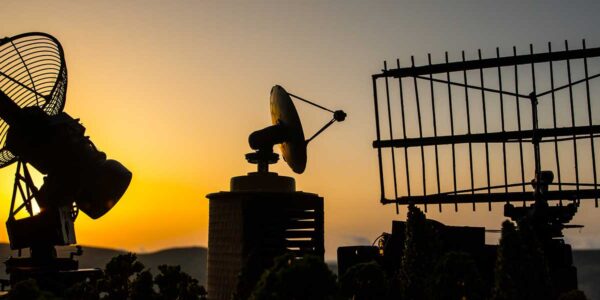 Business Continuity, SageCONNECT
Although cellular service is widely available, it still doesn't reach remote areas where it's impossible, impractical or not economically vi
...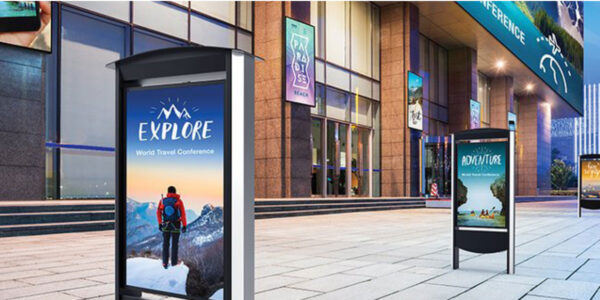 Content Management, Content Strategy & Creation
By Greg Davis Digital menu boards enable quick-service restaurants to boost sales and improve the customer experience through more relevant
...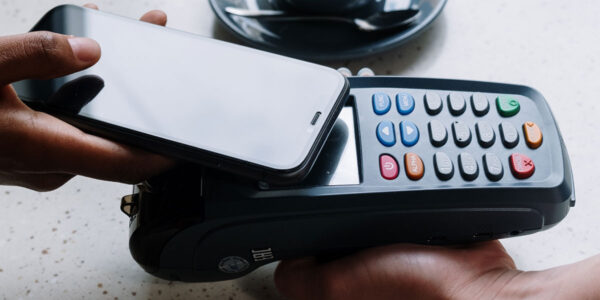 Location Analytics, SageCONNECT
How to Address Customer Demands for Contactless Payment Apparently, cash is no longer king for U.S. consumers. After experiencing acceler
...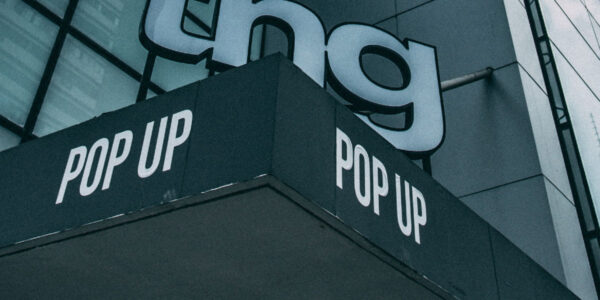 SageCONNECT, Wi-Fi
How to Get Internet Connectivity to Your 'Popup' Location Agility is the name of the game. You need the ability to respond quickly to cha
...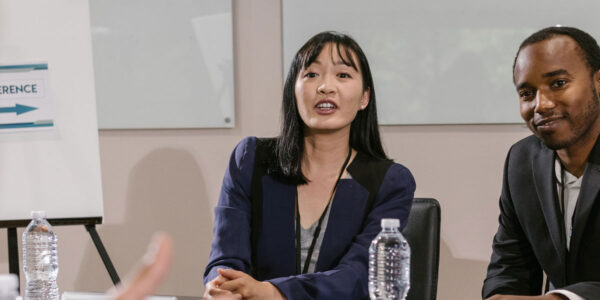 SageSECURE, Managed Security Services
By Ben Doane Covid-19 isn't the only pandemic that has upended our lives over the past year and a half — there's also been a plague of cybe
...