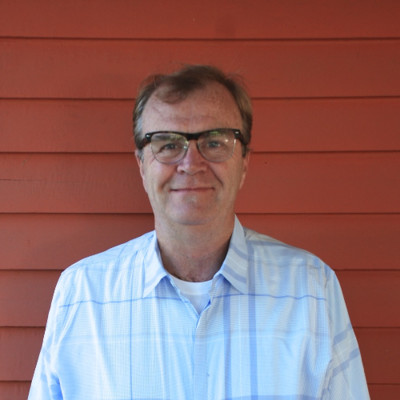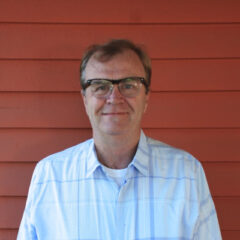 Senior Director of Product Management
"My passion is helping organizations create superior business outcomes. Today, this often goes beyond expertise, technology, and process to include engagement. An organization that engages with its customers, employees, and stakeholders always outperforms its competitors. As a Product Leader, I leverage engagement to better craft solutions that resonate with users and deliver measurable business value."
Ed Behan is passionate about using his 25 years of communications and technology experience to improve and maximize how companies speak effectively to their employees by maximizing technology. 
Previous Experience
Lead Engineer, AT&T Tridom/GE Spacenet
Ed worked at these international communication and tech companies to establish and expand a managed services business delivering private video networks for enterprise and government organizations and helping them improve how they communicated with their employees.
Chief Technical Officer, Enliten Management Group
At the height of the dot-com revolution, this group was founded to help companies develop strategies on how to improve communications using video and interactive distance learning. Ed worked collaboratively with clients to formulate and execute their technology roadmaps, provide education on emerging technologies and lead their technical staffs.
He also co-wrote 2 books on enterprise communication that were well received in the corporate communications training world and touched on the promise of digital signage to communicate with employees.
Managing Director, Internal Communications/Employee Management, Convergent
At this national digital signage company, Ed helped Convergent develop tools and technology to help companies improve communication with internal audiences, especially through use of digital signage and video.
Topics Ed can speak on
Improving internal corporate communications to create greater value
Use of technology (video, digital signage, interactive distance learning) in effective enterprise communications
Software development/user experience to streamline workflows and get better adoption of issues
Additional Expertise
Ed has been a speaker on digital employee communications at numerous national and international conferences
He has written numerous blogs and articles on leadership and internal communications (as well as penned articles for many national corporate executives)
About SageNet
SageNet is passionate about trusted connections. The company believes that by creating, discovering and nurturing trusted connections with its customers, associates and community, SageNet enhances the world that connects us all.
As a leader in managed network and cybersecurity services, SageNet connects, manages and protects technologies and devices across the enterprise. The company offers world-class service and support via its three US-based 24/7 Network Operations Centers (NOCs) and Security Operations Centers (SOCs), geographically-diverse teleports, a central National Logistics Center, multiple data centers, and a nationwide field service organization.
With a three-decade track record in managed services, SageNet boasts a long-term customer base that includes the nation's largest retail, healthcare, financial, utilities and energy organizations. SageNet manages communications at more than 160,000 locations. Headquartered in Tulsa, SageNet has regional offices in Washington, D.C., Atlanta, Chicago and Philadelphia.
Contact
To talk with Ed Behan about any of these topics, contact:
Ed.Behan@sagenet.com
We're passionate about Trusted Connections.
Learn more about our vision, mission, & core values.