How secure is your firewall?
This is not a set-it and forget-it situation.
Ensuring that your firewall does what it's intended to do requires vigilance, resources and expertise.
Beyond provisioning and deployment, your firewalls must be strategically monitored and managed on a continuous basis.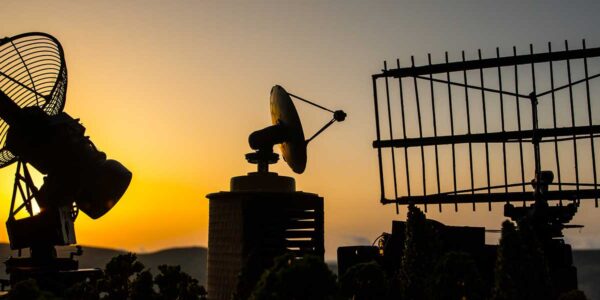 Business Continuity, SageCONNECT
Although cellular service is widely available, it still doesn't reach remote areas where it's impossible, impractical or not economically viable to place cell towers.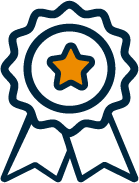 30+
Years' Experience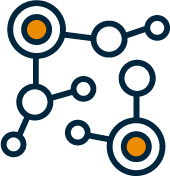 220K+
Managed Endpoints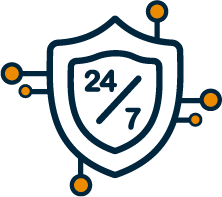 24/7
Multiple US-based NOC/SOCs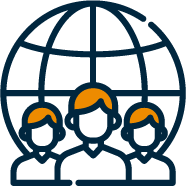 450+
Team Members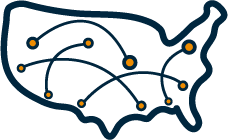 600+
Customers Nationwide