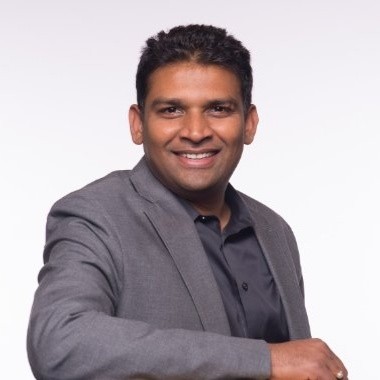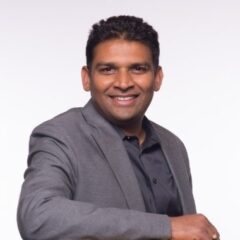 "People like the concept of IoT, but it's been something where historically, the value has been difficult to measure. That's often been the hurdle for IT and Marketing teams who are trying to make the case for its value. However, we're making great strides in utilizing IoT to first improve things like safety and end-user experience, then extending it to digitally display information on all kinds of things – which gas pump is being used, heat maps of customer activity, device usage, even which shelves are empty. This is actionable knowledge. That's where the opportunities are. That's the value we're helping to prove."
Anil Jagarlamudi helps lead SageNet's development of cutting-edge Internet of Things (IoT) innovations for customers in a variety of industries. He has a keen understanding of the end-user experience – and how IoT can transform companies' ability to gather data and view patterns to improve every facet of their business.
Previous Experience
Luma Home, Vice President of Engineering
As VP of Engineering for this company that developed an innovative mesh router system, Anil helped lead product development from market fit stage to launch. He was instrumental in getting GV funding for building teams and quality, and he created a product culture focused on value pillars.
AirWatch by VMware, CTO/Vice President of Engineering
As CTO of the world's largest mobile security and enterprise mobility management provider, Anil built and oversaw teams to manage security, user experience, architecture and big data analytics.
Topics Anil can speak on
Internet of Things (IoT)
Wi-Fi
Problem synthesis
Warehouse logistics
End-user/shopper experience
Anil has extensive expertise in the following industries:
QSR
Hospitality
C-stores
Retail
We're passionate about Trusted Connections.
Learn more about our vision, mission, & core values.