SageSECURE, Managed Security Services
Winning the War on Segmentation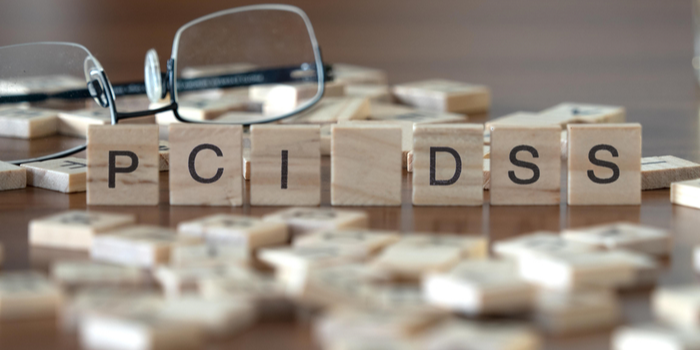 In this webinar, our cyber experts joined the team at the Payment Card Industry (PCI) Security Standards Council to explore the everyday challenges of network segmentation.
Included in the discussion:
What should and could be a standard definition across all audits
Methods for proper segmentation testing
Exploration of implementation of gateways to help limit the risk from 3rd parties and support technicians
Definition around "in-scope" and "connected to" devices
Proper segmentation is critical to protecting sensitive data. Learn how our penetration testing team has been able to bypass common segmentation and Multi-factor Authentication (MFA) technologies to gain access to cardholder data. And what you can do about it.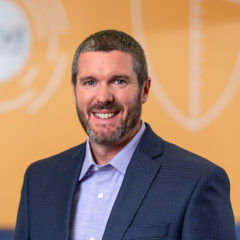 Paul Truitt
Chief Information Security Officer
As our CISO, I have the opportunity to ensure we have the best cyber technology and services to simplify the lives of our customers as well as provide the most secure and compliant services possible.
Get to know Paul
SageCONNECT, Network Performance Management
Interested in what our experts had to say?
Learn more about our services - all driven by the changing technology landscape.